Videos are absolutely everywhere. They're on your social media, on websites, in emails – videos are so pervasive in the online environment these days it is nigh on impossible to escape them. It's not too much of a stretch to believe that 80% of all consumer internet traffic will be videos by 2020.
Sure, video has been around for many years, but it has become particularly omnipresent in the last year or so. In early 2016, Facebook made live-streaming capabilities available to all users in the form of Facebook Live; and Instagram, Whatsapp and Facebook have all in the last year jumped onto the Snapchat ephemeral-video-bandwagon, launching Instagram Stories, Whatsapp Status and Facebook Stories respectively within months of each other, making video publishing faster and easier than ever. Though there are some out there who still insist on calling video the 'future of content marketing', I think we can all agree it is very much present, and here to stay for the foreseeable future. But does the advent of video signal the demise of the good old written word? Is 2017 the year that video kills written content?
Many certainly think it's possible, according to HubSpot's State of Inbound 2017 report: video was cited as the 'main disruptor' of inbound marketing, with many respondents saying their marketing strategy was moving more towards video. While some were optimistic about how video could help customers connect with their brand, those marketers who specialise in writing and editing were nervously wringing their hands and wondering if they would soon be made obsolete. 'I'm learning new tactics (i.e. video),' said one such marketer (despairingly, I imagine).
Is a one-minute video really worth 1.8 million words?
If a picture is worth a thousand words, then a one-minute video is worth 1.8 million (because there are 30 pictures per second, and 60 seconds in a minute, and 1000 x 30 x 60 = 1,800,000 – geddit?). This is a quote often thrown around when discussing the impact of video, and though it was meant to be taken figuratively, many have quoted it as an actual statistic.
Of course a one-minute video cannot convey what 1.8 million words (or, to put it into context, 18 rather hefty-sized books) can. But it is telling how readily this figure is accepted and touted as fact. But perhaps this is because the statistics around video can be hard to fathom.
Let's take a look at the numbers
Here are some actual statistics:
These astronomical numbers point to the seductive quality of videos – they are undeniably entertaining, easy to digest, inherently shareable, and they don't take much time to watch. And who can resist the siren's call of that play symbol?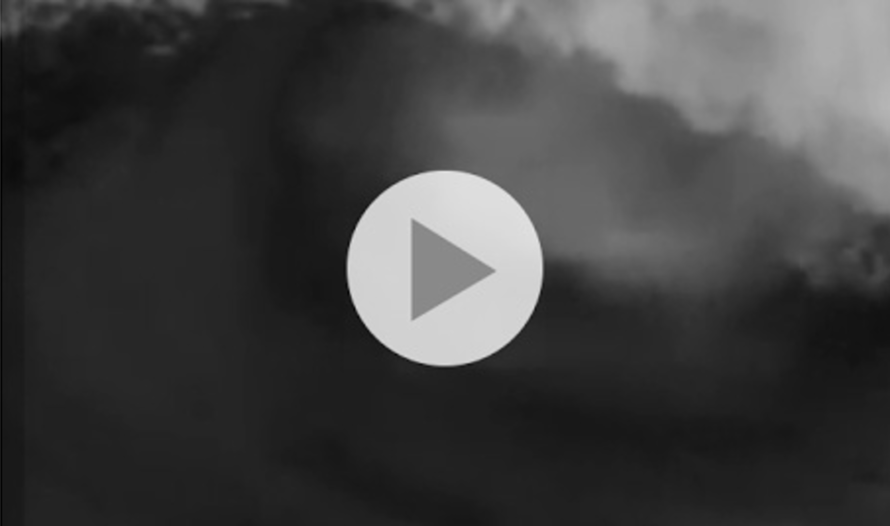 (Admit it: you tried to play it, didn't you?)
Surely, with numbers like these, you'd be crazy not to focus your marketing strategy on videos, right? Well, while these numbers are certainly compelling, when you consider all the cat videos that would likely be included in that data (will we ever tire of cat videos? It seems unlikely), they are perhaps not necessarily reflective of the kind of impact video may have on your business in reality.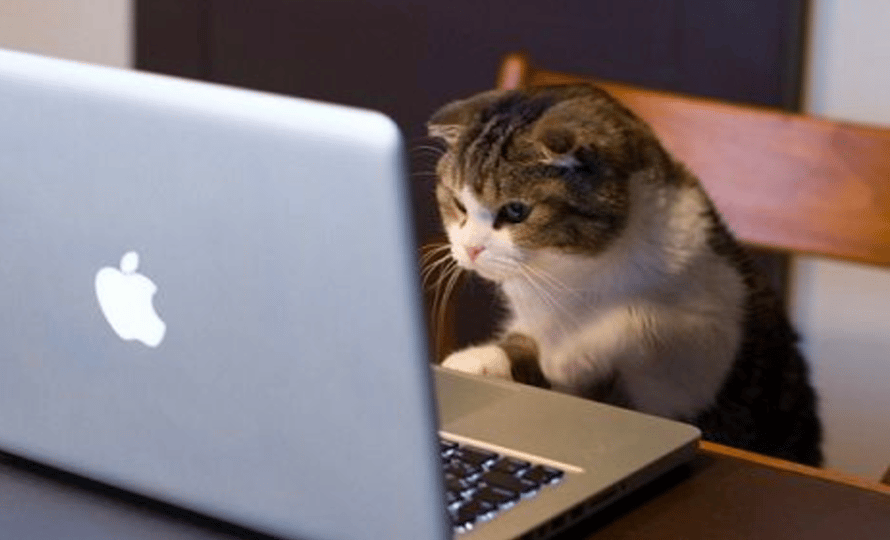 Cats: ruining the data just like they ruined your new shirt
Why video should be part of your marketing strategy
Here are some statistics that you should consider:
Just using the word 'video' in an email subject line boosts open rates by 19% and click-through rates by 65%
In other words, video makes for great bait. It's an excellent way to grab potential buyers while they're in 'browsing' mode and lure them to your website. And if you've taken the time to produce content that is entertaining and/or informative, chances are people will be feeling a little more inclined to put their money into your business.
You've got your buyer on the hook – but now you have to reel them in.
Why video is not the be-all and end-all
Here's one more stat (last one, I swear): in one survey, 57% of B2B marketers rated video as being very effective as a marketing tool, making it the second most popular content format.
And what was the most popular content format, you ask?
Case studies.
That's right, the humble case study. Your video may have piqued their interest, but now they want to know if you're the real deal. And you better believe they are going to do their research. This is where your case studies and blog posts and downloadable resources come in – smart, well-written content gives people true value, confirms your status as an expert in the field, and gives your potential buyer the confidence that they can trust you to solve their problem.
As psychologist Liraz Margalit says: 'Research shows that when website visitors must make an important or consequential decision … their more rational, detail-oriented modes are activated and they want to feel in control. In this case, text will provide businesses with a better outcome than video.'
Entrepreneur and marketer Neil Patel puts it another way: 'While video is growing tremendously in the marketing world, I think it is still more entertainment related. When it comes to properly educating the consumer, written content is still the way to go.'
To video or not to video
While it's easy to get caught up in the video hype, they may not be the silver bullet they've cracked up to be. Still, that doesn't mean they are not a useful weapon to add to your marketing arsenal.
The beauty of video is it's easy to get started – just grab a smartphone and press record. It's not about how glossy your production value is, but how relevant the content is to your consumer. Would they benefit from a how-to video demonstrating the features of your product? Could you interview a satisfied customer about how your product solved their problem? Could you live-stream one of your colleagues giving a brief presentation on a topic near and dear to your consumers? Don't just post videos for the sake of it – post videos because it's one more way to deliver great content to your consumers.
Another advantage of video is that it's really easy to see what works and what doesn't. By integrating video metric tools like Wistia with your marketing automation tool, you can see exactly who is watching, exactly how long they were tuned in, whether they were enticed enough to click on your CTA, and all sorts of other useful tidbits, allowing you to tweak your approach until it's perfect.
Like anything you do, video marketing should only be one piece of a larger, cohesive marketing strategy that has your consumers at its heart.
(And for all those word specialists out there: you don't need to worry about becoming obsolete just yet.)
And now to your feature presentation...
Because it seems slightly cruel to write a post on videos that doesn't include a video, here is an example of a B2B video marketing I hope you will find inspiring:
Still unsure about what role video should play in your marketing strategy? An inbound agency can help. Check out our 7-step checklist to choosing your inbound agency today.
Brand chemistry creates brilliant content to get your brand in front of the right people. With lifecycle strategy, whip-smart word wrangling and striking visuals, our content marketing gets you results.