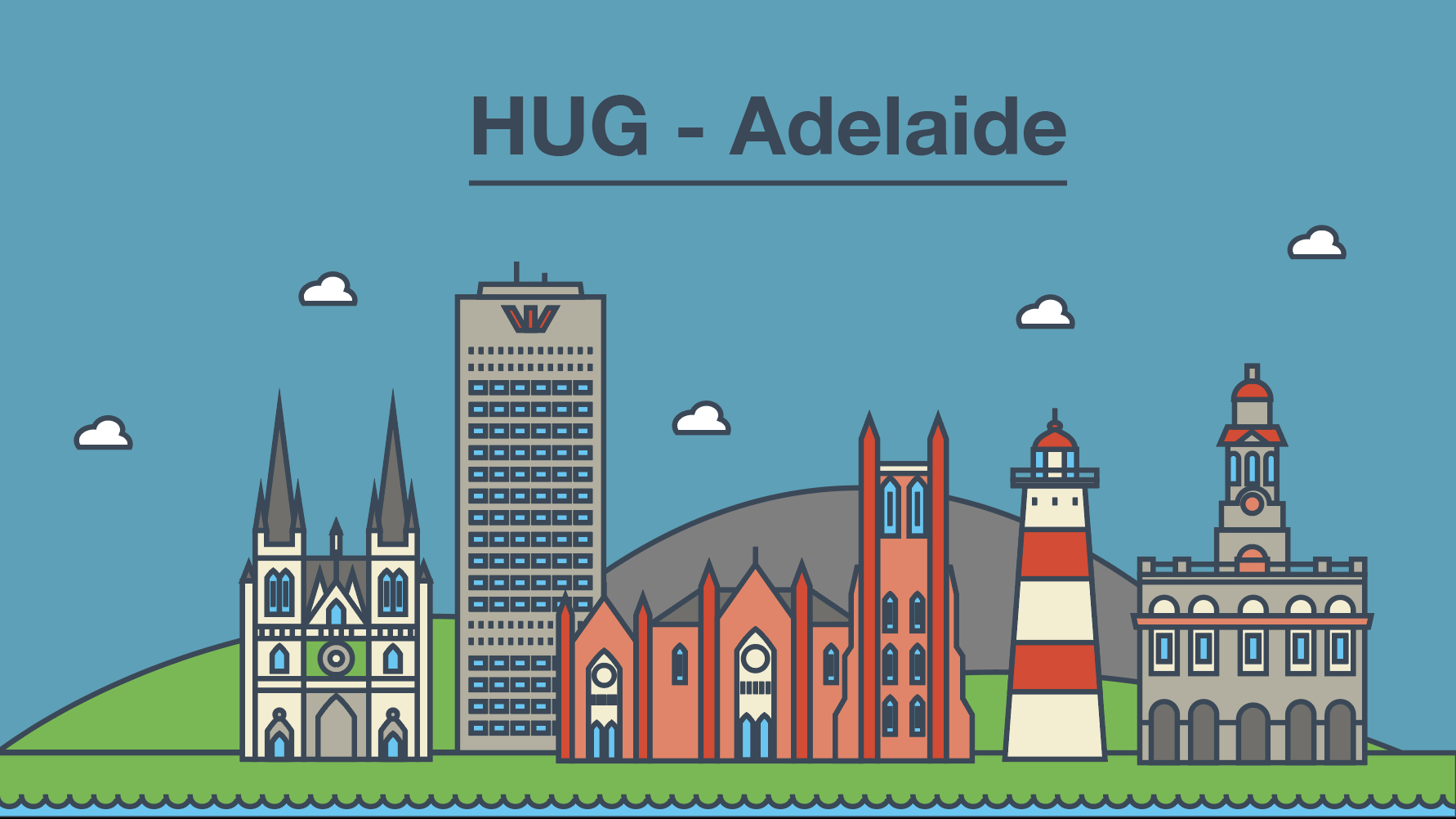 We had a ball running our second Adelaide HubSpot User Group. It was super amazing to meet some of you bright and like-minded marketing pros.
Topic of the night
In our last HUG, we shared key takeaways from INBOUND 2018, and HubSpot's Carey McGaw shared her top tips on how to build a successful content strategy with the HubSpot content strategy tool.
This time, we talked about User Experience – how to improve it to increase conversions for your brand, and how the HubSpot CMS can help. Our team also shared best-practice tips for managing Growth-Driven Design (and why it's much better than traditional website design).
If you were there, we loved that you took time out of your day to join us for an evening of learning, connecting and sharing with other HubSpot users, and hope that the evening was as fun for you as it was for us!
If you didn't make it, we've got the slides we used right here (plus a few happy snaps):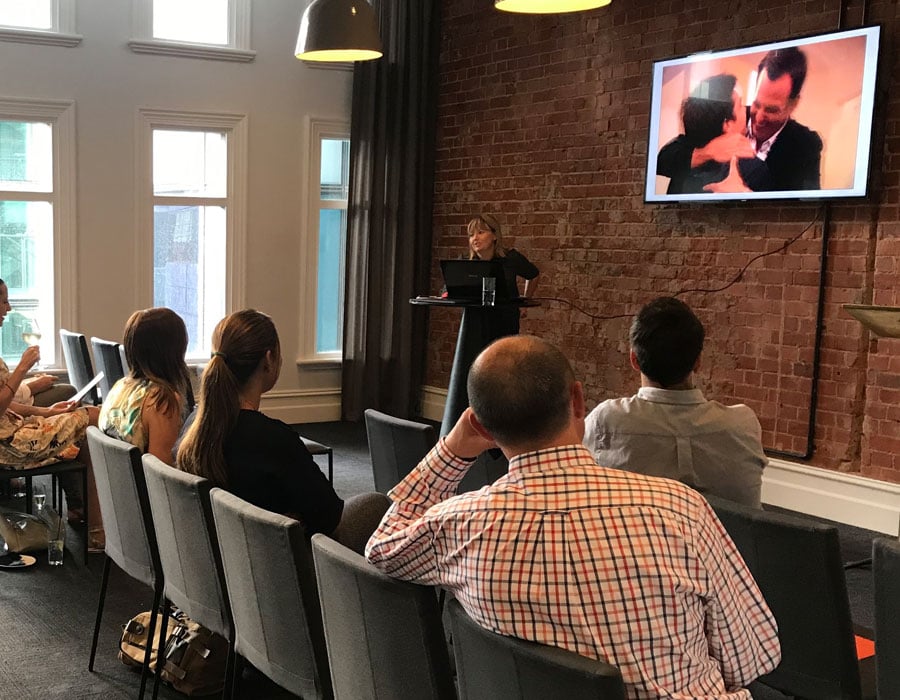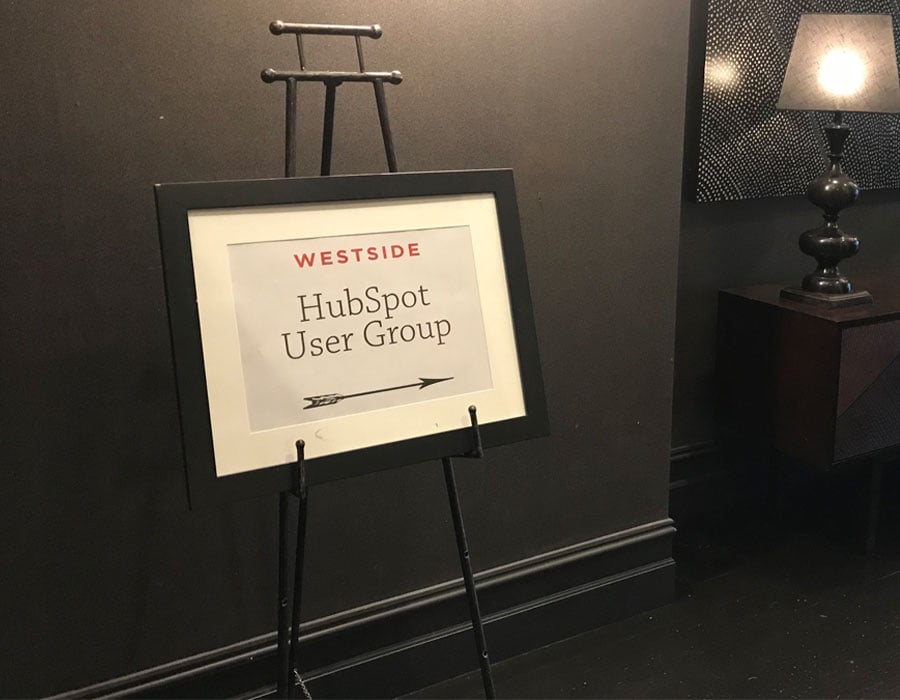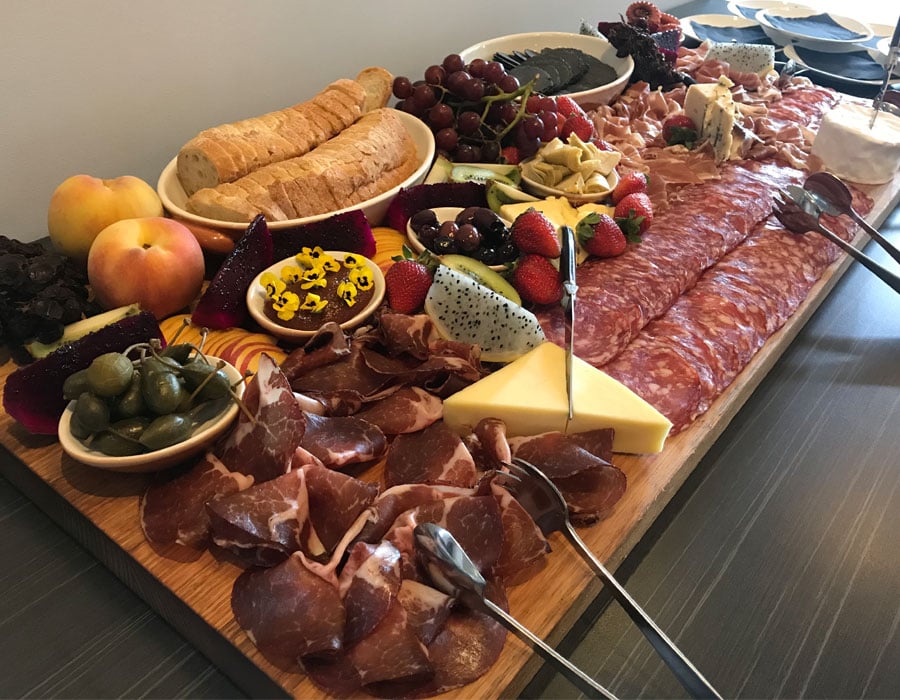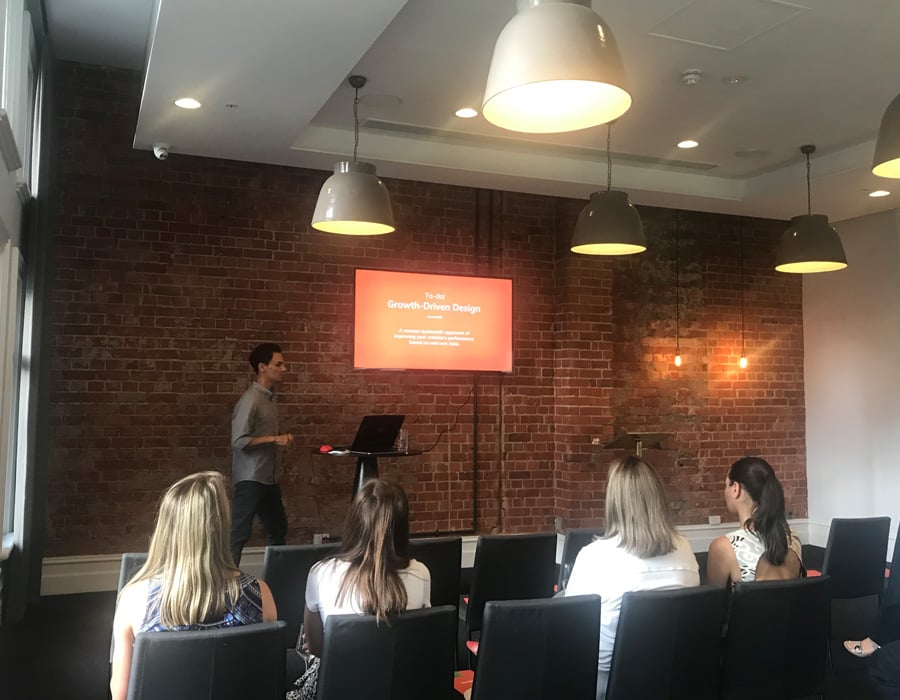 What is the Adelaide HUG?
The Adelaide HubSpot User Group is a place to come and learn all things Inbound and HubSpot. It is designed to keep you informed of the latest tips and tricks to help you grow.
Why should you attend?
It's simple! By joining us at one of our HUG events, you get to:
Hear about the latest tech and marketing trends for your marketing efforts - all based on solid industry experience.
Connect with other marketers and HubSpot users in your local region
Get inspired by sharing and compare your expertise and experiences with other like-minded people over a relaxed after-work drink.
Attendance is ALWAYS free, so there's really nothing to lose (except maybe your plan to go to bed early one day of the week, but we provide drinks to make up for that). BUT you need to continue to show your support for us to be able to continue putting them on. So come on – get in and get involved.
We had such a blast, we're already planning our next HUG in June, 2019! Here's how you can keep in touch to find out more:
Subscribe to the Adelaide HubSpot User Group to be kept in the loop.
Email hello@brandchemistry.com.au to register your interest, and we'll let you know when we've scheduled a date.
Subscribe to the Brand chemistry blog to read about other topics, catered to digital marketing nerds – who knows, you might pick up some interesting snippets to discuss at the next HUG!
We look forward to seeing you again soon.
Brand chemistry creates inbound marketing strategies and tactics to attract, engage and delight prospects, creating traffic, generating leads and, ultimately, converting more customers.