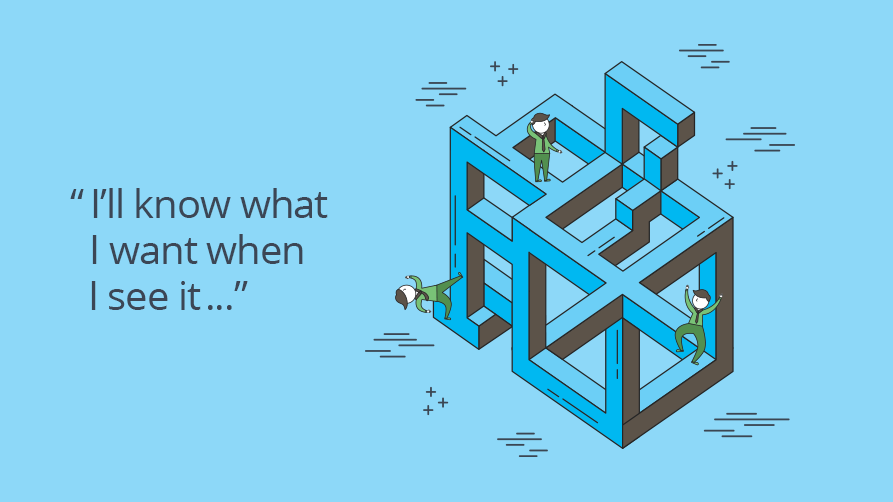 Good design isn't easy. Creating something original and eye-catching takes time, skill and understanding and above all, a great working relationship between client and designer. Yet the latter can be harder to come by than Taylor Swift in a committed relationship.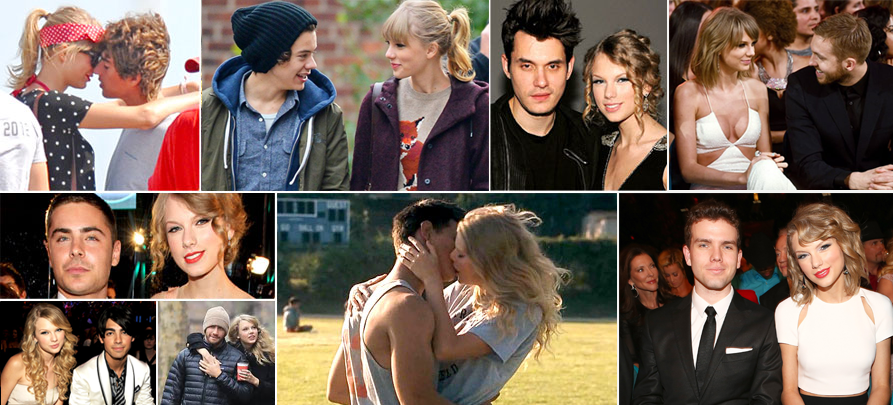 A smooth client-designer relationship depends on two things: clear communication and direction. If you're missing a trick here, you'll probably hear animals singing in your head whenever a new design draft lands in your inbox.
To avoid a situation where getting an ebook designed is less enjoyable than a trip to the dentist for both you and your designer, we've compiled a few tips to communicate with your graphic designer.
1. Be definitive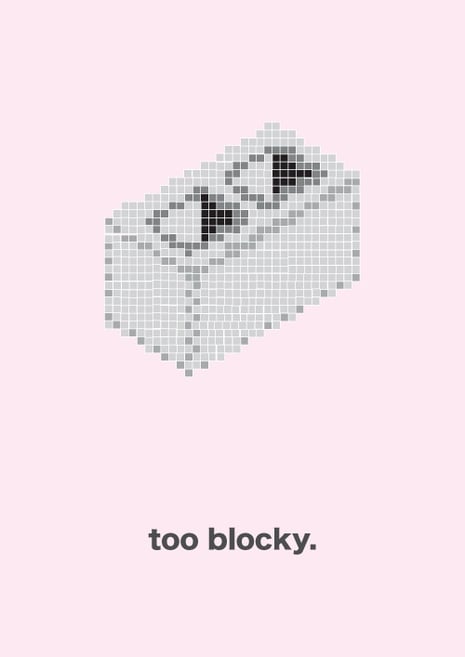 Be clear and constructive in your brief and feedback. Your designer will appreciate any direction they can use as a starting point.
A good designer wants to nail their brief every time, however they are not mind readers. Getting clear instructions from you as a early as possible will help produce better creative. Don't be afraid to jump right into make sure all the groundwork is covered before your designer spends a lengthy amount of time on a project. There's nothing more frustrating to a designer than to receive very little guidance in the brief, only to get this feedback on the first draft: "Yeah, that's really not the direction we wanted to go in."
It's better to speak up earlier in the piece if your gut instinct is telling you a job is going off-course. Ask questions and provide as much detail as you can to avoid wasting yours and your designer's time. Be specific about areas you know need a little extra love and provide style guides that must be adhered to.
2. Micro-managing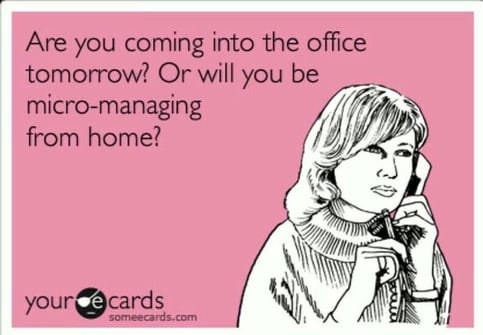 Sometimes people can get really attached to their initial ideas when crafting a project. This can make it difficult to be open-minded to other great ideas. Designers are generally good at picking up the weakness in design very quickly. Probably because they have experienced the flaws in their work being picked up for years! Being approachable about the shortcomings of one solution can actually be the path to ending up with a really strong design, one that you may not have considered yourself otherwise.
3. A picture is worth 1000 words
Providing examples in the same vein of your project can really help give the designer an idea of the flavour you're seeking. For instance, you could provide some links to examples that you like, or even provide some information on what you absolutely don't want.
Never forget you can talk it out. Words by themselves have the ability to conjure up a mirage of images from person-to-person and can be open to interpretation. Additionally, designers tend to be visual thinkers, so you'll be speaking their language by giving them a starting point of what you like and what you don't. Don't forget, visuals give the designer an understanding of the tone you want to set. Trust a good designer to improve upon your vision for the best possible outcome.
4. Constructive criticism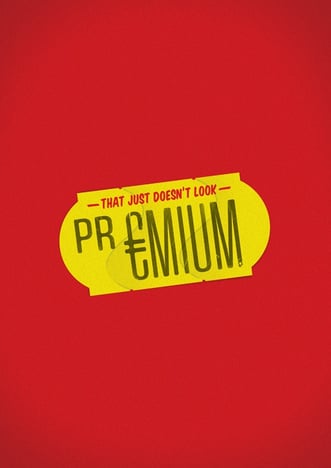 Most designers who have been in the field for some time learn to develop pretty thick skin when it comes to the criticism of their work. However...they are human. To avoid being in your designer's 'bad client' books, try to ease into criticism by focusing on areas that can be improved, rather than by only being negative about mistakes.
Being unnecessarily vicious about the designer's judgement will be sure to get your designer off-side from the get-go, so using some subtly worded language before shooting off that email will land a more positive response. Try to refer to your own preferences rather than making general statements when pointing out criticisms. And don't expect a finished piece on the first draft! This is when your input is really important to steer the ship home and a good designer will appreciate valid suggestions. A big tip is to study each design element to understand which area might be blocking your desired outcome.
5. You catch more flies with honey
Be kind in your correspondence with your designer. Netiquettes refer to the etiquettes of communication via email and include an important reminder to include the simple, yet powerful words that are 'please' and 'thankyou'. No matter what type of relationship you have with your designer, these words carry a lot of meaning and will help influence your message.
6. Know what you want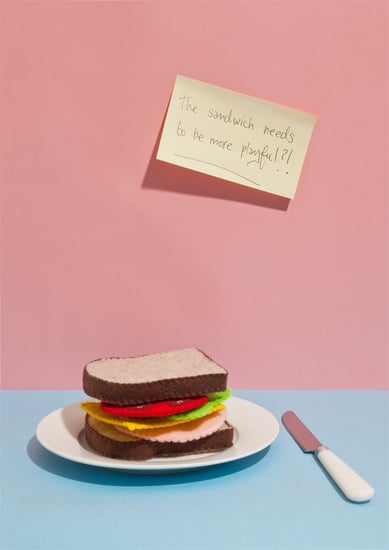 Get technical in your brief and give lots of context. Be sure to include every detail about the size, resolution, format, file types, colours, fonts etc. Giving contenxt will help your designer understand exactly where this piece will be seen by the audience. Keep in mind ideas that will work on a billboard, won't have the same effect on a Facebook ad.
Being decisive about what you want will save you money in the long run. It will also show your designer you took time to prepare what needs to be done, which shows a respect for their craft. This also means being decisive about your feedback and keeping revisions to a minimum for both your wallet and your designer's sanity. Designers are problem solvers. You can help them out by defining the outcome you need to achieve from the visual and copy.
7. Be realistic
Set clear expectations on what is required in the time frame allowed.
At times, the desire for perfection can interrupt the end goal of the project. Try to view the project from the perspective of your target audience. Design is subjective and there is no 'right' solution. Being realistic about your time frame and recognising good design, even if it is not the exact replica of your original vision, will help you to deliver a successful outcome.
Final thoughts
Working with graphic designers can be easy when your communication is clear. But did you know when you work with a savvy marketing agency they can make this entire process a lot easier? This is because they've done it with many clients before. Don't miss on some insightful tips in our 7-Step Checklist to Choosing your Inbound Agency, because knowing what to look for before you sign on the dotted line with an agency will save you money, time and stress.