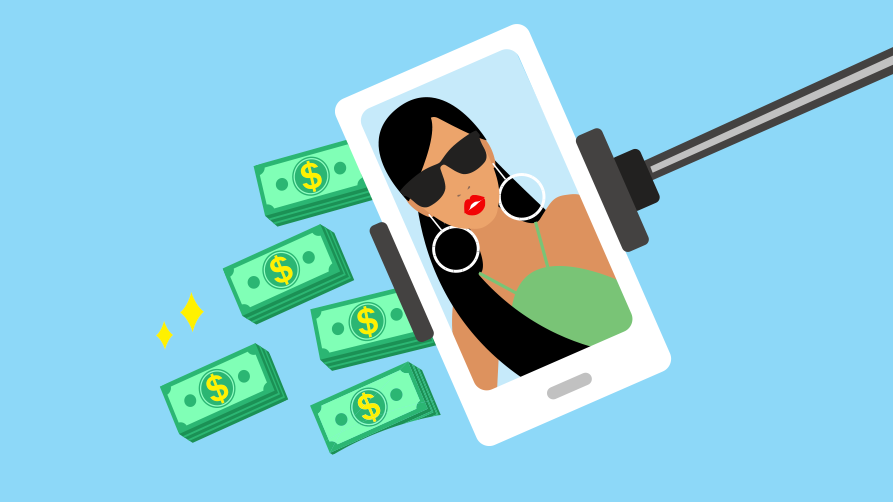 There is one line that so perfectly sums up influencers, and Mugatu says it best: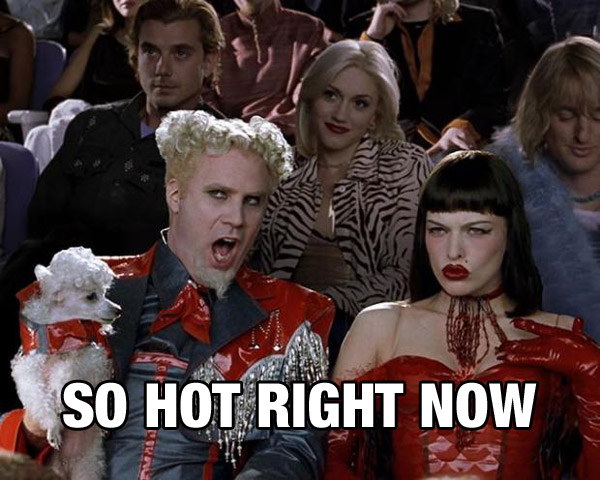 2016 is the year of the influencer. Skyword reports that: Over 80% of marketers say their influencer strategy budgets will increase this year, and 50% say budgets will increase significantly.
Marketers have woken up to the fact that influencers are the new celebrity. A recent Nielsen Global Online Consumer Survey, over 66% of people say that they inherently trust opinions online. This is only second to people we actually know.
But as businesses realise that social media influencers and brand advocates are very powerful tools, legal and government agencies are also realising the need to establish guidelines to ensure that all parties are disclosing the true nature of these relationships.
This recognition highlights how grey and vast this area is. Influencers can be anyone from celebrities, to respected industry commentators, to savvy social media users with followings as long as the Pied Piper's.
And the nature of these relationships can encompass such activity such as commenting on free goodies, an unpaid endorsement, to straight-up cash for comment and promotion.
The problem for businesses is that by disclosing the true nature of these relationships, they can undermine the veneer of authenticity that they are spending so much money to create. This paradox also brings to light the code of ethics of the influencer as they engender the trust of their followers and so have a duty to be honest with them.
Google: Best practices
We are starting to see where these lines are going to be drawn.
In March Google released a best practices for bloggers post, after much discussion with the Federal Trade Commission (FTC) in order to clarify exactly how brands and influencers should be flagging their relationship.
The measures included:
Influencers have to disclose the nature of the relationship, preferably at the beginning of a post. This may be as simple as a #sp or #sponsoredpost at the beginning of a tweet
Bloggers have to use the no-follow tag on a product or service, because, it's not really an organic link (there is also an onus on businesses to remind their bloggers of their duty)
There has been much discussion on how to Google can even police this, with the common theory being that a few high-profile offenders will get a very public slap on the wrist.
There is also presumably the question of jurisdiction. The FTC is an American body, so how would our relevant body, the Australian Consumer Competition Commission (ACCC), enact this?
Australia
In Australia we tend to get antagonistic when we feel like the exchange isn't genuine.
The cash for comments scandal in the late nineties, demonstrated that if there isn't transparency around an exchange, it can be enormously damaging for a brand and the personalities involved if they are found out.
In this instance, Media Watch uncovered that two of the country's biggest radio personalities, John Laws and Alan Jones were found to be talking about companies such as Optus, Mirva, Qantas and Foxtel in a favourable way, in exchange for payment. Neither party had disclosed this to the public who assumed that the discussions were organic.
When the story broke, the outcry that ensued was so intense, that the radio industry was completely regulated to ensure there were no loopholes for these personalities to take advantage of. The new regulations demanded complete and utter transparency.
In the following 17 years, the mediums may have changed a little, but the sentiment absolutely hasn't, as witnessed by the South Australian Tourism Commission Kangaroo Island Twitter fiasco.
In 2012, the idea of 'influencers' was in its infancy. An email was discovered from a celebrity publicist by Mumbrella that said:
I have been contacted by South Australian Tourism and they are looking for high profile celebrities with a high twitter following to tweet about Kangaroo Island. They will pay $750 plus GST for one tweet. They don't want to tweet to appear endorsed, rather an organic mention, injecting your own personality into the tweet.
At the time, Mumbrella publicly queried whether or not this breached ACCC guidelines. Later, Media Watch tackled the issue and it was found out that several influencers with massive followings had tweeted about Kangaroo island: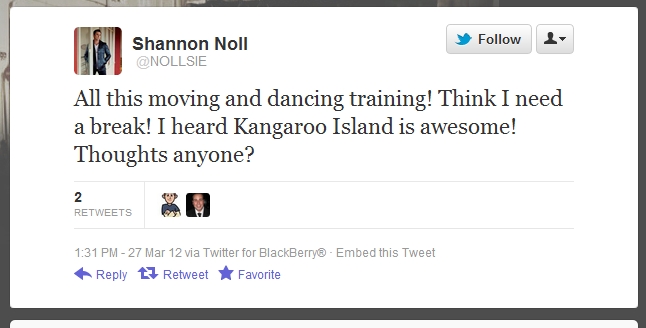 They also got in contact with the SATC marketing director David O'Loughlin, who when questioned about whether the paid nature of the transgression should have been disclosed,he responded:
The relationship that personalities have with their fans through Twitter is an important one that we should not intrude into.
It is interesting that the marketing director intuitively understood that an influencer/follower relationship is based on trust and transparency and that people feel deeply betrayed if they feel as though they have been duped. It is also interesting that he instinctively felt that trust didn't extend to disclosure.
What this episode also demonstrated, was there was some confusion as to how and when influencers should be flagging endorsements.
However, unlike in the cash for comment case, we've not seen the legislation quite catch-up yet. The ACCC has released regulations that frown on undisclosed payments, but we've not seen the legislation enacted. As solicitor Stephen von Muenster says:
The uncertainty in Australia is compounded due to a lack of judicial decision – we are still waiting for the "big" court decision around the requirements of social influencers and their paid for posts.
Even though policing this area is difficult, we are seeing a kind of organic policing — people using social media are increasingly savvy and cynical of an exchange that feels orchestrated will not only have people disengaging, they will get online to vent their spleen. It won't just be the influencer that is damaged, the brand will really take a beating.
Influencers: Cultivating authenticity
While influencers do have enormous reach, that reach is built on a foundation of authenticity and trust. As the above examples demonstrate, if businesses are to harness that reach, then they have to tread very carefully and act with transparency for if they are found out, the reply will be swift, merciless and unforgiving.
Want to know more about marketing trends? Download our 12 must-have marketing tools every modern marketer needs
Brand chemistry is a strategic inbound marketing agency that goes the extra mile to deliver results for our b2b clients. Our inbound marketing specialists are HubSpot certified and use the latest techniques to provide our clients with a steady stream of relevant new leads.