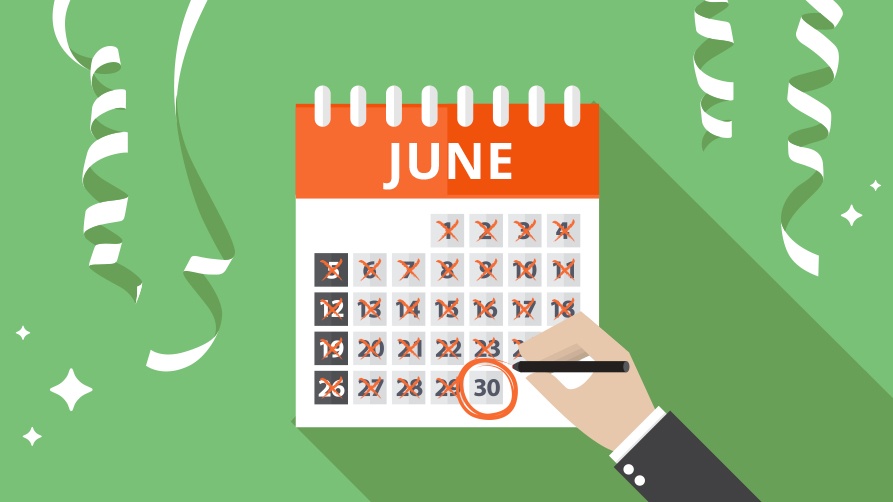 June 30th isn't just a stress-ridden deadline for those of us in the business world, it is our Auld Lang Syne, a time to reflect on the events of the past year and the hopes for the upcoming one.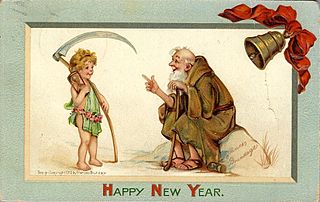 Instead of just racing through your annual report, it's worth taking the time to figure out:
What has worked in your marketing
Where you need to improve
Where you want to be
What you need to do to get there
Going through this process at every end of financial year will help you develop a culture of constant improvement and ensure that you are directing your marketing budget toward the right channels.
It's probably no surprise that technology can be a great driver for efficiency. A savvy use of marketing technology can help you shape your processes and get you closer to those goals. That's why the EOFY isn't just a great time for great sales and budget-induced breakdowns, it's also an important time to review whether your current technology setup is all it could be and why you may need to invest in a new marketing automation technology for your business.
New Year's Resolutions
One of those considerations is establishing whether your technology can support your commercial goals.
For example, if you are currently attracting 100 leads a month and you want to double that, you are going to have to look at automating your marketing processes — the work involved is way too labour intensive to undertake manually. This also means that your staff might need upskilling, or you may need consider hiring an employee with a more digital skillset. If you're unsure of what you need in order to achieve this, the EOFY could also be a time to hire an inbound marketing agency to have a look at your modus operandi and steer you in the right direction.
Leftovers
You may find yourself in the enviable position of having a bit of money leftover from the previous fiscal, lucky you! How are you going to spend that cash before it gets subsumed? (and you want to spend it, otherwise you run the risk of being allotted a smaller budget.) Before it burns a hole in your metaphorical pocket, the EOFY could be a great time to experiment with processes and systems, whether that's trialling social media automation or giving a new lease on life to an old platform, you need to strike, before the clock strikes.
Holiday letters (Reports)
Unless you are working in an eighties time warp, June is your time to be madly compiling reports and looking at reams and reams of data, and that data is getting more sophisticated all the time. As you gain a better understanding of what kind of information you need, you may realise that you've outgrown your current analytics situation, or that you need something a bit more granular, or specific to your industry. Google Analytics can give you fantastic information, as can HubSpot Analytics. Not only do they supply you with a lot of interesting insight into your business and your customer's experience, but they generate clear and easy-to-digest reports across a variety of devices, which can be tailored to your needs.
Honouring your loved ones
Like the new years, the EOFY year should be a time of expressing gratitude to your loved ones, which in your case should be your valued customers. As much fun as it is to acquire new business, it's a much more valuable endeavour to ensure that your current customers are very happy with the level of service you are providing them, and if they are not, you need to quickly figure out how to change that.
In order to ascertain whether your activity is everything it could be you need to have a good look at your retention rates. If they are poorer than you would expect, then it might be time to invest in customer support system software. Zendesk, and Freshdesk are great industry examples of how these systems can work.
Happy New (Financial) Year!
Even though this is a very busy time of year, we hope that you find time to reflect on your successes and pain points, and your goals for the new fiscal. In this new financial year, may your funnel be full, your leads be qualified and your customers loyal. From all of us here at Bc, we wish you a very happy and fruitful New Financial Year.
Want to know more about getting the right marketing automation platform for your business? Download our 10-Step Guide to Choosing the Right Marketing Automation Software today.
Brand chemistry is a strategic inbound marketing agency that goes the extra mile to deliver results for our b2b clients. Our inbound marketing specialists are HubSpot certified and use the latest techniques to provide our clients with a steady stream of relevant new leads.