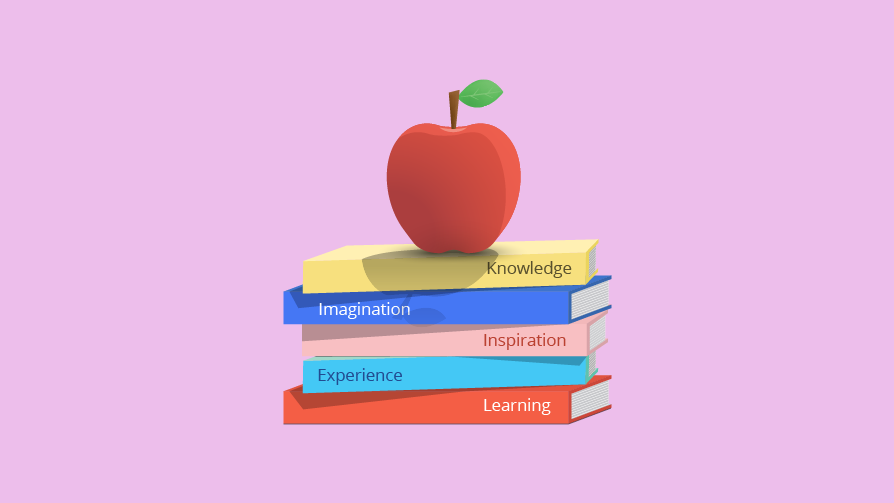 There are three skills that are absolutely essential to b2b marketing success. They're not lessons you learn at uni and you won't find them in textbooks. But failure in any of these three areas will most likely result in the failure of your strategy, campaign or tactic.
What are they? Read on to find out...
1. Strong stakeholder management - the essential art
Junior marketers often enter the workforce brimming with amazing ideas - new technologies, cutting-edge strategies they want to test in real-world scenarios and wonderfully fresh, uninhibited creative concepts for campaigns.
The tough lesson for most is that any successful project depends on more than great ideas. It depends hugely on the support and buy-in of your company stakeholders.
Stakeholder management is an art in itself. Stakeholders are people - each with their own interests, agendas and preconceptions to factor in - and keeping everyone engaged while preventing your project from getting derailed can sometimes be like walking a tightrope.
That's why, in order to truly succeed, every b2b marketer needs strong stakeholder management strategies in their arsenal in order to get their projects over the finish line.
2. Interpreting numbers
When you study b2b marketing at uni, it all seems so straight-forward: more traffic equals more leads equals more customers, right?
But when you're confronted with a marketing analytics dashboard, suddenly it's not so simple any more.
Is this piece of data a KPI, or just a vanity metric? Is this metric influencing the other, or is this correlation completely meaningless? Just what do all these numbers mean?
When looking at numbers, it can be really easy to accidentally draw incorrect inferences.
Turns out not all metrics are created equal – some are going to be more aligned to your goals than others, and if you're looking at the wrong numbers, you're going to get the wrong picture.
Say, for example, you want to increase brand engagement, so you decide to measure the number of email subscribers. Seems sensible, right? But are those subscribers actually engaging with your content?
A better metric might be email click-through rate, which gives a better reflection of whether your content is connecting with leads.
The tricky thing is that the best metrics for one company are not necessarily the best metrics for another. While there are certain metrics that will help guide you in the right direction, zeroing in on those metrics that truly pave the way to success takes a bit of trial and error.
The best b2b marketers understand how their KPIs contribute to the company's ultimate goals, and review their KPIs on a regular basis to ensure they're still relevant.
3. Understanding people
The term 'b2b marketing' is actually a bit misleading. In reality, you're not selling to a business – you're selling to the people within that business. And people are much more complex than businesses.
They have their own personalities, objectives, frustrations, perceptions – and you, as a marketer, need to understand all these nuances.
This, of course, is easier said than done. Creating accurate buyer personas that truly reflect the real human beings behind them is a craft that requires balancing intuition with hard data – and this is a skill that needs to be honed over time.
When it comes to their customers, good b2b marketers:
Never forget the people behind their personas
Know when to rely on numbers, and when to trust their gut
Know how to apply personas to buyer journeys in order to understand exactly what customers need at each stage
One of the great things about b2b marketing is that there's always something new to learn – even those of us with several years' experience under our belts can still find ourselves picking up a new trick or two!
The best advice we can give to any b2b marketer is to never lose that desire for knowledge that you had back at uni – and thankfully there's a wealth of resources (like this blog, for instance) to help you keep on top of all the latest trends and techniques.
Haven't got these skills down just yet? Don't worry – an experienced marketing agency like ours can show you the ropes.
If you're not sure which agency is right for you, check out our free7-step checklist to choosing your inbound agency to find out exactly what questions you need to ask. Download it now!