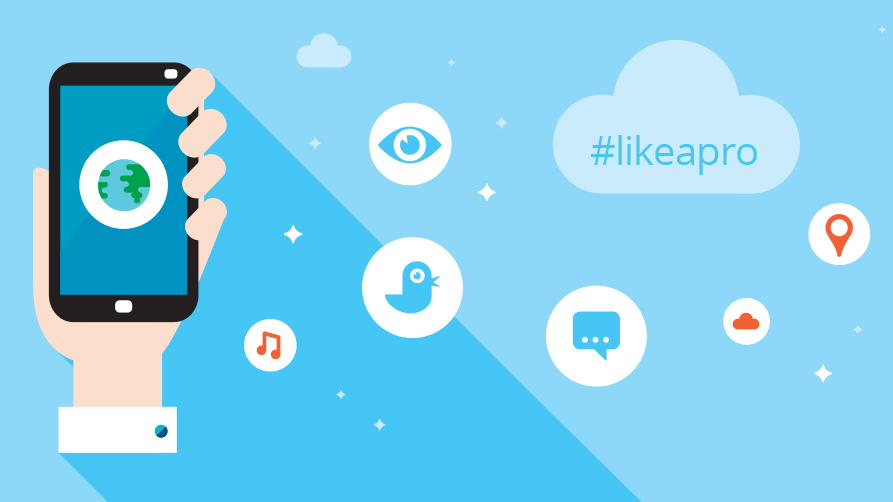 Even if you're a luddite mole living deep underground in a wi-fi free hole, news would still reach you about how pervasive social media is in our lives now.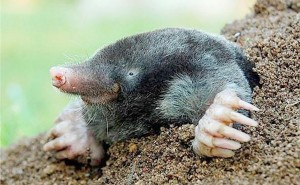 The news is brought to us by way of hashtags and we respond to it with emojis and lolz or wtfs, depending on its content.
Increasingly we no longer communicate face-to-face; instead we tweet, upload and tag.
Given that we are spending more of our time online, saying social media marketing strategies are a powerful tool is a bit like saying that Kim Kardashian doesn't mind posting a selfie now and then; it's a vast and misleading understatement.
The ways in which marketers can use social media are many and sometimes not obvious. If used in a clever way, social media will drive new consumers to your brand and inject new energy into your image.
If used in a particularly new, exciting and original way, your business may even do a Kim and break the internet.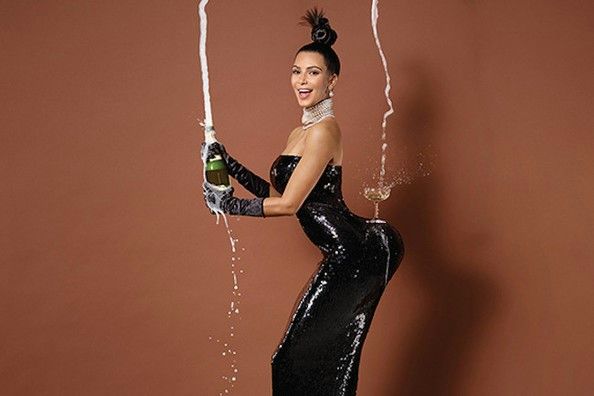 Pleased to meet you!
Back in the olden days, 'first impressions count' meant making sure your fly wasn't undone, that your hair was pleasingly coiffed and buttons were more or less done up in the order the manufacturer intended.
Nowadays, we have many, many more ways to make an impression.
Given that 80% of Australian consumers do online research before making a purchase, social media is going to be the way your company introduces itself.
How do I ensure that my metaphorical fly isn't open?
There are many things you need to consider to put your best foot forward on social media. Even though the platforms themselves are very easy to use, using them well is a bit more complicated. You need to think about the following things:
Who is your audience and what platforms are they on?
Different demographics use different types of social media. Age, race, gender, sexual orientation all play a part in what platforms you are using and how you are using them.
And social media isn't simply 'Facebook or 'Twitter'. The landscape is changing all the time, so you have to be intrepid! Knowing how your audience is using social media is key in determining where you need to be and what you are saying when you're there.
The analytics! Why won't someone think of the analytics?!?!?
One of the easiest ways to determine this is access your social media analytics. All the stars of social media — Facebook, Twitter, Tumblr — are filled with loads of data that can tell you anything from what posts are performing well, click rates, who is looking on your pages and when they are doing it.
Having a deep understanding of how consumers are using these platforms means that you can really hone in on a few and maximise your reach without wasting resources trying to be everything to everybody.
How to have a conversation
Once you're online and you know who you are talking to, it's time to learn the language. You wouldn't go to a foreign country and yell at the locals in English in order to be understood. You would be considered rude and stupid. You would do much better to attempt a few words in the native tongue, even if it's just 'please', 'thank you' and 'more wine'. The same rules apply online.
In order to connect, you need to make sure that your company has a voice. People are much more receptive to other people. If you are too staid or heavy-handed or corporate with your message, then you risk alienating potential consumers.
A fantastic way to do this is the jab, jab hook approach, where you post interesting or fun unrelated content, then your message.
Another way is to be very engaged and present in conversations about your brand, allowing consumers to interact with the 'human' side of your business. Be present and prompt when replying to complaints, don't overwhelm viewers with a deluge of information and content.
Learn how to use hashtags and ensure that your main online home is easy to navigate when people click through.
All this can lead to so many incredible things for a business. If done well, social media can not only bring in new consumers and revitalise your identity, but you can create a community of people who are vocal and energetic champions for your business. If you want to better your inbound marketing campaign, be sure to find out Which archetype is your brand? to make sure you're on the right track.
Brand chemistry is a strategic brand agency. With more than 10 years experience building brands, we know what it takes to stand out amongst your competitors. Take a look at our client case studies to find out more.