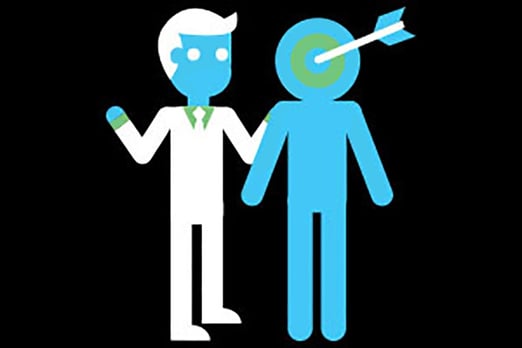 Creating your own content is vital to search engine domination and positioning your business as an industry expert: but it's also a really time-consuming job. Finding and sharing relevant third-party content allows you to engage your community with content that is current, without having to always create it from scratch. Here's how to do curated content right!
A commonly quoted ratio for posting content is the 10 / 4 / 1 rule:
10 out of every 15 pieces of content should be curated content (ensure you post more than a link – you need to add your own point of view).
4 out of every 15 pieces of content should be your own unique content.
1 out of every 15 pieces of content should include a landing page or call to action.
Curata makes it easier for you to feed the hungry content beast. It scours the web to find the freshest and most relevant content recommended for you. And, as you use the tool and curate the content that works for you and your audience, it learns your preferences and gets smarter with its suggestions. Nice!
The internet is full of tools that you can use to make your job easier and your marketing more engaging and effective, if you just know where to find them. We've pulled together a guide to the 12 must-have marketing tools for 2015, including recommendations on how to implement them.
So what are you waiting for?
Brand chemistry is a strategic content marketing agency that goes the extra mile to deliver results for our b2b clients. Take a look at our client case studies to find out more.