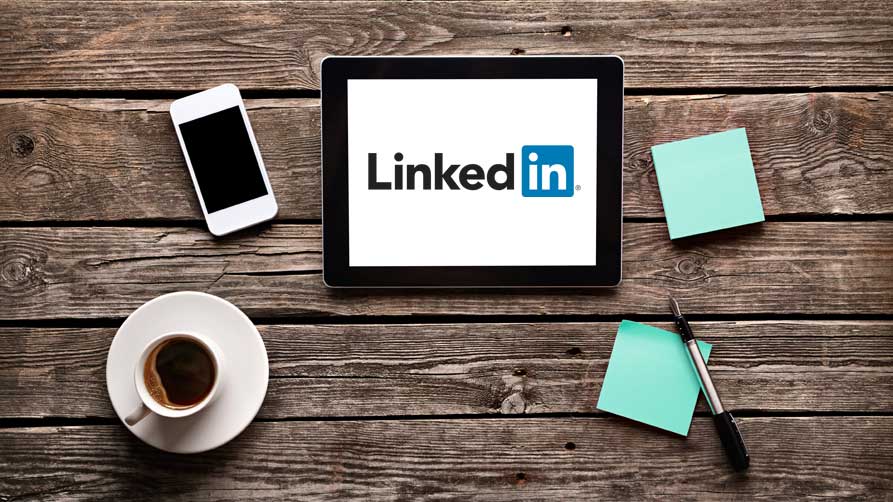 365 million registered members worldwide and 7 million of them in Australia makes LinkedIn the most powerful social channel for business networking.
However having a presence on LinkedIn is only half the picture. The on-going interaction you have with your network is what keeps your audience engaged and, if you do it right, coming back for more.
Below are three surefire ways to use LinkedIn to improve your content marketing strategy and expand your network.
1) Build and grow your company page
Your LinkedIn company page is the most essential piece of real estate for your brand. It's your ground zero showcase for promoting brand advocacy.
Leverage your company page to boost your network. Post your own or third-party content that your audience will find interesting and professionally relevant. Posting helpful tips and resources will increase your likes and sharings, thereby expanding your post's viewership beyond your company's network.
Extend your content's reach by advertising your update to a selected audience, aka a Sponsored Post. LinkedIn's Sponsored Posts allow you to target your audience based on demographics, geography, industries and groups to name a few segmentations.
2) Strengthen personnel profiles and become a thought leader
Share articles, blogs and presentations to strengthen your professional brand. Too few companies recognise the potential of employee advocacy: Companies that empower their employees to be social professionals not only help build their employees profiles, they also build their own.
Encourage your employees to share the latest update on the company page and expand its reach via their respective networks. Again, you've gone beyond your own network.
3) Start and engage in group discussions
LinkedIn groups are a great way to distribute content and importantly, to listen to your audience. It's crucial to understand what your audience values and needs. Seize the opportunity to share new offers and exclusive content with your members.
Likes, shares and comments are some of the metrics that show if your audience are interested in the content you're posting. Be sure to reply to comments and keep the relationship alive.
These are three easy starters to better leverage LinkedIn for your brand's content marketing. Remember, LinkedIn is a long-term marketing game, so keep posting, keep engaging, keep listening and keep adapting your content to the market's needs. Your content marketing strategy's success depends on it.
Not sure where to start with using social media to boost your marketing efforts? You may need a marketing agency's help. Download our 7-step guide to choose the marketing agency that is the right fit for your business.
Brand chemistry is a strategic content marketing agency that goes the extra mile to deliver results for our b2b clients. Take a look at our client case studies to find out more.