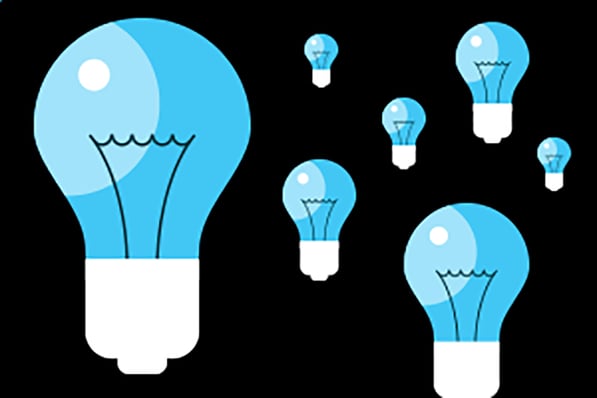 Have you ever stared at a blank document for hours, trying to come up with a relevant and interesting topic for your next blog post? Time is ticking away and your deadline is getting closer and closer? You're not alone! That's why a few clever people have come up with blog topic generators to help you kickstart your creativity and inspire your next killer content piece.
Inbound Now and Hubspot both offer headline generators to help you come up with a different take on what might be a well-covered subject. It's important to note though that the blog topics suggested should just be a starting point: you'll need to tweak them to make sure that they help you hit your content goals (and sound like they were created by a real human being).
The internet is full of tools that you can use to make your job easier and your marketing more engaging and effective, if you just know where to find them. We've pulled together a guide to the 12 must-have marketing tools for 2015, including recommendations on how to implement them.
So what are you waiting for? Download it today

Brand chemistry is a strategic content marketing agency that goes the extra mile to deliver results for our b2b clients. Take a look at our client case studies to find out more.