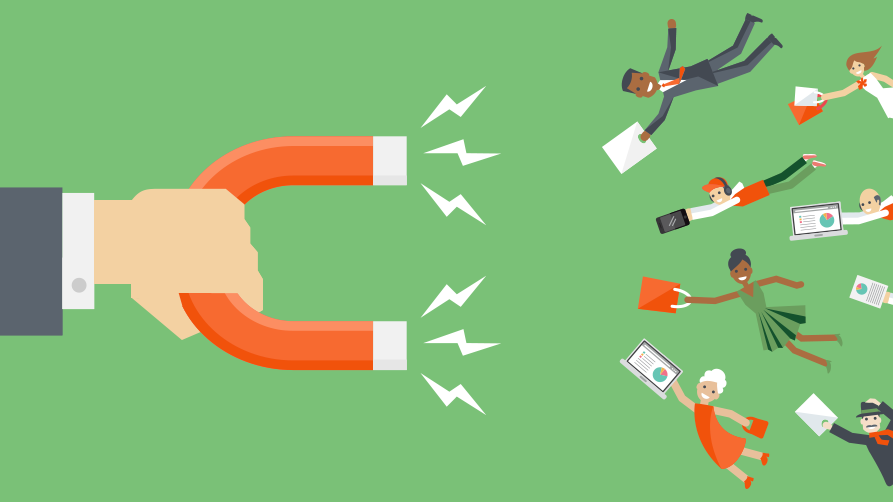 In the first part of this series, we looked at whether you're like a first-time Tinder user – that is, getting lots of leads that turned out to be not that well matched. Luckily we've fixed that. No more weird/sad/married guys or girls for you, just smart, educated and date-ready ones!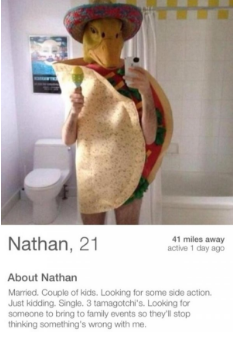 In this post, we are going to look at how you can turn those leads into sales. Hopefully, by following the directions in our part one post, you've got some really promising leads. But we're going to narrow that list down from those who are merely interested in solving their problem, to those who might actually be serious about buying your product.
Lead nurturing
This is where lead nurturing is important. What is lead nurturing you ask? Lead nurturing is the process of developing relationships with buyers at every stage of their journey. It focuses content on specific buyer needs based on their behavioural data. This, in simple terms, means that you listen to what customers want or need and then respond by providing the answers and information they need. With inbound marketing, supported by marketing automation, you can automate much of this process.
Strong lead nurture programs take a call-and-response format, which works to get prospects telling you more and more about themselves throughout the process, enabling you to provide them with the appropriate information at the right time. For example, you might be an accountant for a small business, and you need to update your online systems, so you come across this video from Xero about how a small business owner can manage their tax receipts on their mobile device. You think this sounds pretty promising, so you click on the CTA where you include your name and email address, as well as the time period in which you'd like to solve this problem, and then you download a guide for how to use Xero's software. Once you've downloaded the guide, the automation system waits three days (as decided by the timeframe you have provided), before sending you an invitation to a webinar on How to Get Started with Xero.
Once you (the marketer) have got this information, you can use that data to assess whether your leads are:
Marketing Qualified Leads vs Sales Qualified Leads
It is very important to know the distinction between the two, because this distinction clarifies what marketing needs to give sales, and when sales should be brought into proceedings.
It's worth mentioning here that, at this stage, the marketing and sales teams should be closely aligned in their goals. However, knowing the difference between these two types of leads can facilitate conversation and ensure that both teams are clear as to what part they play in the process.
If they are not clear on this (as is the case in many businesses), then they run the risk of doubling up on work, stepping on each other's toes and chasing dud leads. Transparency, constant communication and feedback will ensure that marketing is refining their processes in a way that gives sales the leads that they can work with.
Marketing Qualified Lead
A Marketing Qualified Lead (MQL) is a lead that is more likely to become a customer based on their activity on your site and their demographics. In order to become a MQL a customer should display behaviour that indicates that they could become a purchaser. You measure this by lead scoring.
Lead Scoring
What is lead scoring? Lead scoring is a way to rank how valuable a potential candidate might be to your business. By using the content you've created, you can generate analytics that will take into account things like:
Company
Job title
Social media following
Click-through
For example, a director who has gone through to a product page of a software program would score higher than a junior who has done the same action.
The power of lead scoring is in its ability to factor in both demographic and behavioural data, which means you can prioritise leads that are behaving in ways that signify they are closer to sales stage.
It is important to note this is only worthwhile if the groundwork has been done. You need to ensure that you have enough leads to rank them. (If not, you may need to re-read part one again!)
Sales Qualified Lead
A Sales Qualified Lead (SQL) is what sales will be left with after the sales team has vetted the leads. At this point, a SQL will be BANT (budget, authority, need and timing) qualified. The lead's behavioural and demographic data will also play an important part in this stage, because it will help sales determine the way they approach the prospect.
For example, if your product is a type of software, you may offer a free trial period. However, software can be a very complicated and unruly beast and a free trial may be too difficult for a new user, which is why a demonstration at this stage could be a good option for this type of lead.
Demographic and behavioural information will also help you establish whether a customer may be open to an exploratory call or whether they are harder to get to than the Queen, and you'll need a gatekeeper strategy to get access.
At this stage, it's also important to ensure that you are crafting content that will help the sales team nudge the buyer from 'very interested' to 'customer.' This can come in the form of:
Case-studies
Ebooks
Manuals
Product comparison charts
Product pages
Anything that differentiates your product showcases how easy it is to use, and gives a lot of detail that informs the buyer will be really useful here.
Lead on!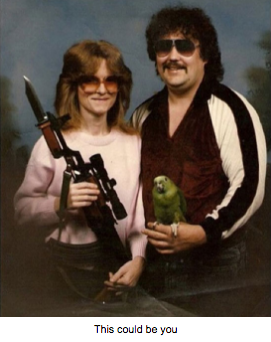 Hopefully, the combination of the right leads and the right information at the right time will ensure that your sales team they have everything they need to convert those leads into something more.
If you would like more tips on how to convert your leads, download our guidebook for more tips on inbound marketing can help you achieve the best results now.
Brand chemistry is a strategic inbound marketing agency that goes the extra mile to deliver results for our b2b clients. Our inbound marketing specialists are HubSpot certified and use the latest techniques to provide our clients with a steady stream of relevant new leads.