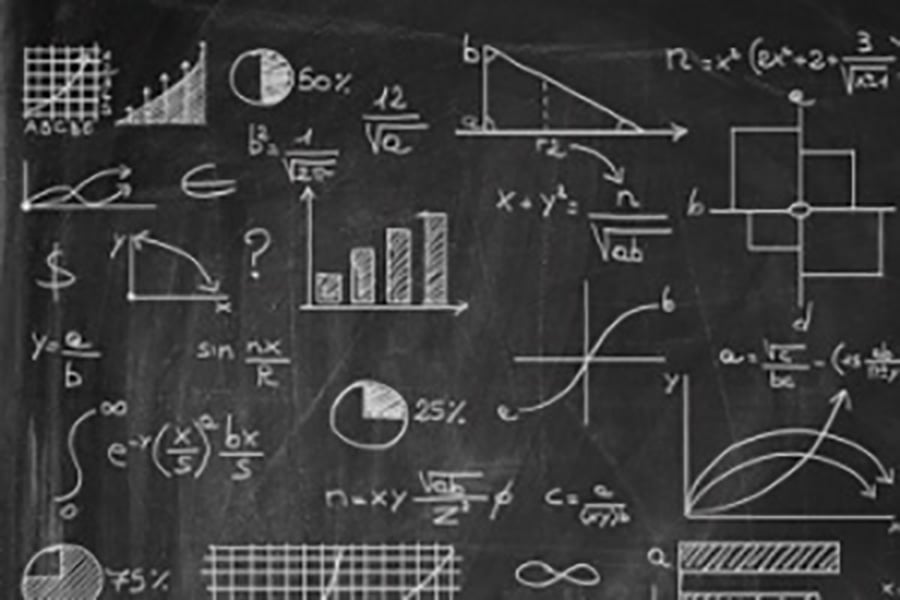 Planning and implementing digital marketing projects can be just as challenging as figuring out a simple answer to the chicken-and-egg problem: doesn't everything need to happen simultaneously?
In a digital marketing plan all elements are interdependent and it can be tricky to determine the right order in which individual projects need to be tackled. And the stakes of getting it wrong are high: you are likely to run into problems later, causing your budget and timeline to blowout because basic requirements have not been addressed early in the piece (not to mention all the prickly stakeholder meetings you will have to hold to bring your marketing plan back on track).
Luckily, there are a few things you can do to avoid massive project headaches and late nights at the office. Here are Bc's tips on how to plan your digital marketing projects.
Review your situation
A successful digital marketing plan starts with a good hard look at your business and your current marketing activities: and we mean warts and all! Do a thorough marketing audit, reviewing how and through which channels you are communicating with clients and prospects. Are you getting much engagement? How are your marketing systems working for you? Is your automation system capable of tracking user behaviour on your website?
While this step may seem obvious, it's often the part of a digital marketing plan that's not really considered important and filed in the "we already know that" folder. And while ignorance might be bliss, it can lead to some serious (and not so blissful) roadblocks along the way. Imagine finding out that your email system doesn't know as much about your website users as you thought it would two days before you want to launch an important lead generation and nurturing campaign. It will not only derail the campaign, but also mean a big setback for your marketing KPI's. Yikes!
Plan your approach
Once you have a clear view of your marketing strengths and weaknesses, you can start planning your digital marketing approach. At this stage, it's helpful to identify the main business objectives over the next year. This step will help you with prioritising your digital marketing projects and make sure that your marketing plan is 100% aligned with your organisation's business goals.
Identifying your priorities this way will also prevent you from simply jumping on the next shiny new toy that the world of digital marketing has to offer. All the cool kids on the block might be on Snapchat right now, but will a presence there really help you retain important clients in the banking sector? A solid and highly personalised nurture campaign is likely to be a safer bet to maintain those relationships.
Document your marketing strategy
Last but not least (and we can't say it often enough): make sure you document your digital marketing strategy (hint: a few emails in your inbox don't count as documentation), including timelines for each project and the skills you need to implement them. It will make it easier for you to get internal buy-in for hiring new staff or engaging an agency to help you out.
A documented strategy will make it a whole lot easier to maintain focus on the long and windy road from project kick-off to the finish line.
Want help determining which metrics you should present to your boss? Download our guide "The 6 Marketing Metrics Your Boss Actually Cares About," to learn more.
Brand chemistry is a b2b marketing agency focused on delivering quality leads and measurable results for our clients. Take a look at our client case studies to find out more.