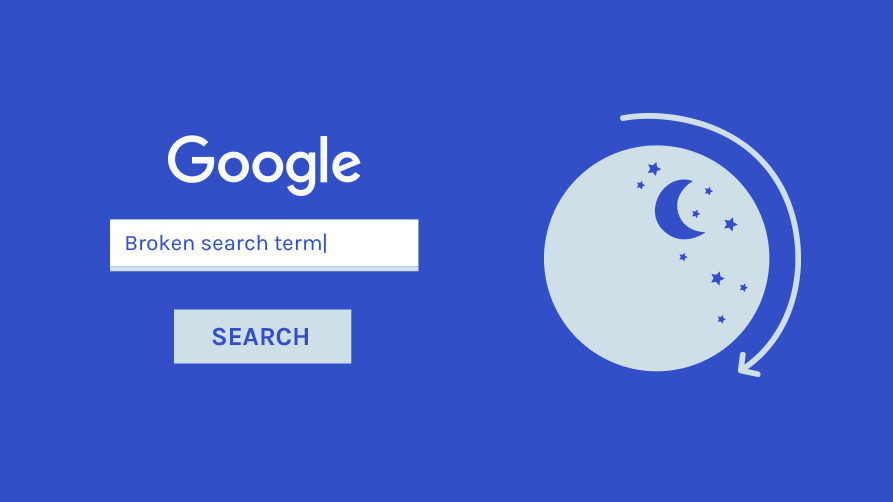 Times are a' changin. Tupac said it best when he rapped his soul out singing "That's just the way it is, things will never be the same." And while nobody particularly loves change, sometimes it's exactly what you need to get a fresh perspective in life. Or marketing. Because that's what Brand chemistry does. Great b2b marketing.
At Bc we've been using HubSpot for many years now and there are some major changes being rolled out which we need to keep our customers and followers abreast of. So, let's begin.
What's happening to the HubSpot keyword tool?
HubSpot is sunsetting their Keyword Tool which is backed by SemRUSH. For our Bc customers, you probably had an idea this was coming based on the notes we were making in your reports. It will be decommissioned in May, 2018.
Why is HubSpot sunsetting their keyword tool?
SEO is constantly evolving, and as it happens, keywords become a challenging metric to track. A recent report by Strategic iQ found that rankings in Google can jump almost hourly. This means a keyword might be in position 10 at 9am and position 17 by 2pm on the same day.
Just some of the changes we see happening are, for example, that search engines now understand location, so, if we search "Best vegan restaurants" on our mobiles here in Sydney, it won't show the same results as it would on the Gold Coast. Similarly, search engines understand intent. The video below explains this, as well as content pillar pages and topic clusters well - the new-school way to target for SEO.
For the record, we still believe keyword data can be useful for digging into any SEO problems happening on your site, and also to look into the intent behind certain types of searches. So keywords are still super important - but how we monitor them is changing.
What does this all mean for your b2b marketing strategy?
If you're a Bc client, you know Brand chemistry has always targeted long tail keywords underneath 4-5 "pillar keywords". This means during the keyword research phase of the strategy, we created lists of other, related keywords, that would contribute to bringing your ranking up for those 4-5 optimal keywords. This is essentially what topic cluster pages are and where our focus will now move to. In the coming months, for our clients, we'll be applying a few more new tactics to your new strategies to get the best out of this.
What changes will you see due to HubSpot's keyword tool change?
The keyword tool will no longer appear in your HubSpot portal
Bc will no longer report on keyword ranking like we once did
Reporting will eventually change to focus on where your content pillar pages are ranking
What won't change?
Bc's commitment to help our client's website pages rank on page one of search engines, no matter the location or the intent behind the search.
So what else is happening to my HubSpot platform?
There are a few more HubSpot changes coming over the next few months. This includes HubSpot's way of reporting. For our clients, you may have already noticed one of the biggest changes - HubSpot is reporting Page Sessions instead of Page Views on the dashboard.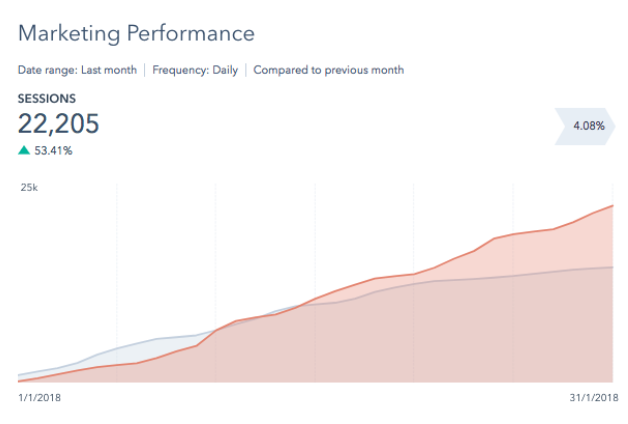 In a nutshell, before, if someone came to your website from Facebook and then from LinkedIn, it would be counted as one visit, when really it was two sessions. The aim of this change is to improve the customer journey and enable the agency and our clients to have more powerful data to see which channels are bringing in the most meaningful traffic to their websites. In addition, it will also help with lead scoring.
This HubSpot article gives a quick overview of the new HubSpot Sources Reporting tool and what to expect to see.
That's all from us on the HubSpot update this week - as always we'll do our best to keep you abreast of any new changes. In the meantime, if you're not already a client of ours and you want to improve your b2b marketing strategy, we can help. Feel free to reach out!
Brand chemistry's digital marketing capability will drive sales and improve your ROI. Our HubSpot certified marketing specialists apply the latest martech strategies and tools to boost efficiency while increasing sales.