Another HUG down, and it was a cozy night in at the Hotel Richmond.
You had us at hello, ADELAIDE!
If you already know about our HUG events and couldn't make it: we missed you. If you don't know what a HUG is, check the section at the end of this blog post for more info (hint: it's a great way to network with your peers and learn some cool stuff! We host them once a quarter).
When we were planning last week's event, we listened to your feedback from past HUGs. So we shook things up a bit: we came through on a Thursday night instead of our normal Wednesday visit. We also scheduled the HUG to start a little earlier in the evening. This allowed us to have plenty of time to mingle afterwards... we love to mingle!
This time, we had two interactive presentations and one Q&A panel to wrap things up. Both of our presenters were Brand chemistry staff legends. First up, Bc's resident Marketing Technologist Julian Kearney showed us an up-close and personal demo of a live chatbot.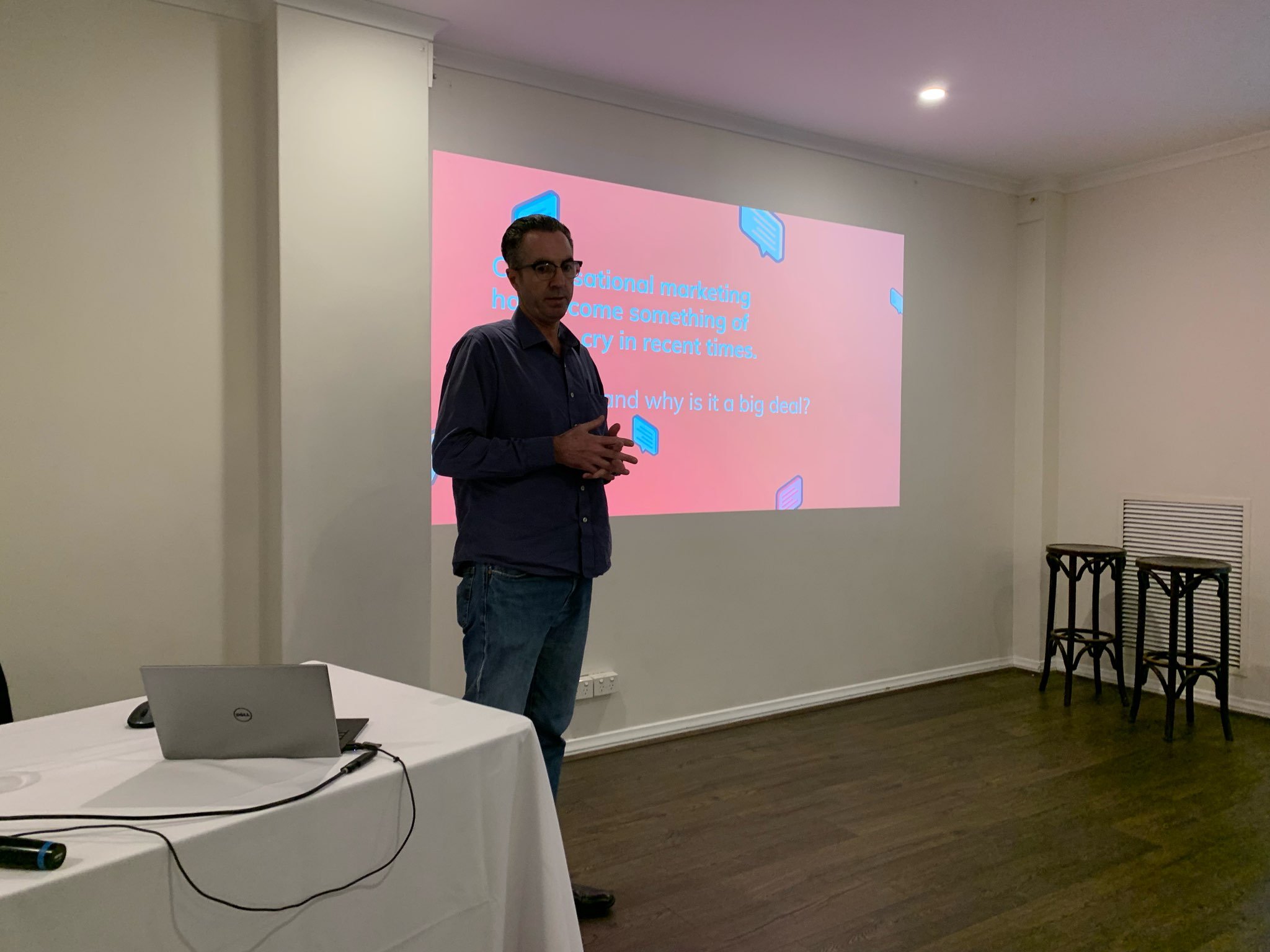 It was a tough act to follow, but our Client Strategy and Delivery Manager Emma Downham is always up for a challenge.
Confession: we have a nasty habit of putting Emma on planes as of late. A month ago we sent Emma to Boston to attend the INBOUND Conference. She listened to some big thought leaders share their insights on the latest inbound marketing trends, and she may or may not have attended a Red Sox game. Seems the jet lag was worth it ;).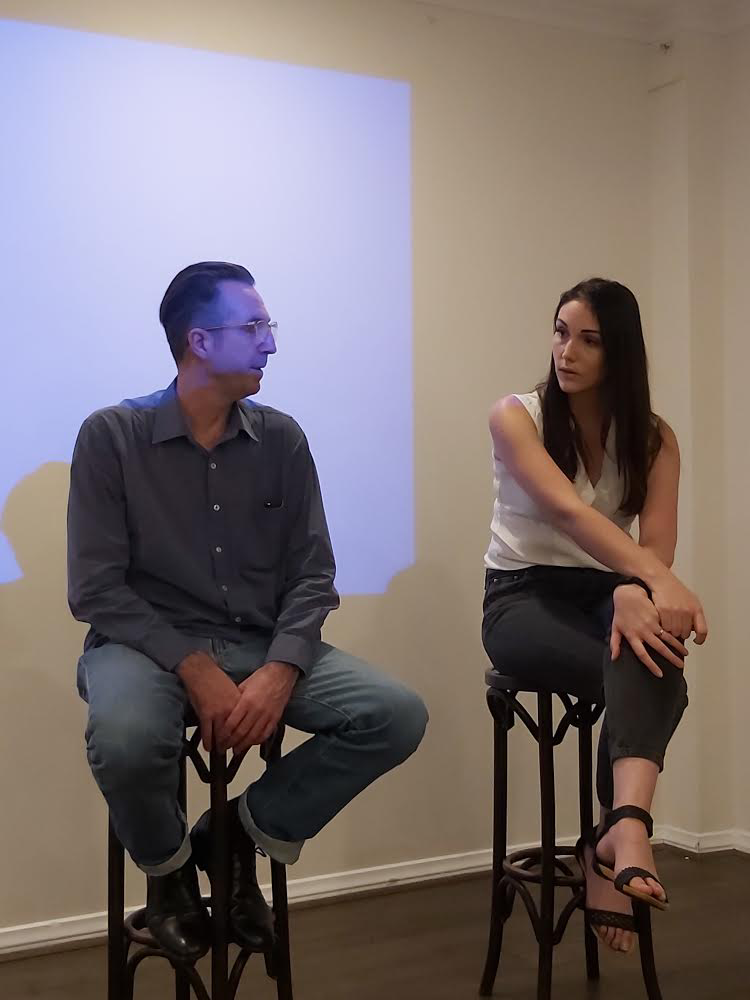 We capped it off with a Q&A panel where the guys answered all kinds of marketing and HubSpot questions. Free facetime with our expert strategists is a pretty rare deal! We appreciated the opportunity to hear about your business struggles and to offer our support.
Well, Adelaide… as always, it was a pleasure. But since it might be a bit over the top to blast "In Your Eyes" outside your window or chase you down at the nearest airport to confess our unswerving devotion, we've resigned ourselves to give you the slides from both presentations instead. Something to remember us by! You can also find them at the end of this blog post.
Thanks to those of you that were able to take time out of your busy week to join us for some drinks, bites and ideas at the Hotel Richmond. We hope you left with a few things to think about, and got to work the next day excited to share about your Thursday night. We know we did!
What is the Adelaide HUG?
The Adelaide HubSpot User Group is a place to come and learn all things Inbound and HubSpot. It is designed to keep you informed of the latest tips and tricks to help you grow.
Why should you attend?
It's simple! By joining us at one of our HUG events, you get to:
Hear about the latest tech and marketing trends for your marketing efforts - all based on solid industry experience.
Connect with other marketers and HubSpot users in your local region.
Get inspired by sharing and compare your expertise and experiences with other like-minded people over a relaxed after-work drink.
Attendance is ALWAYS free, so there's really nothing to lose (except maybe your plan to go to bed early one day of the week, but we provide drinks to make up for that). There is one catch, we're afraid... you need to continue to show your support for us to be able to continue putting them on. So come on – get in and get involved.
Here's how you can keep in touch to find out more:
Subscribe to the Adelaide HubSpot User Group to be kept in the loop.
Email hello@brandchemistry.com.au to register your interest, and we'll let you know when we've scheduled a date.
Subscribe to the Brand chemistry blog to read about other topics, catered to digital marketing nerds – who knows, you might pick up some interesting snippets to discuss at the next HUG!
Did you think we forgot? Here are the slides from Julian's presentation as well as Emma's.
We look forward to seeing you again soon.
Brand chemistry creates inbound marketing strategies and tactics to attract, engage and delight prospects, creating traffic, generating leads and, ultimately, converting more customers.