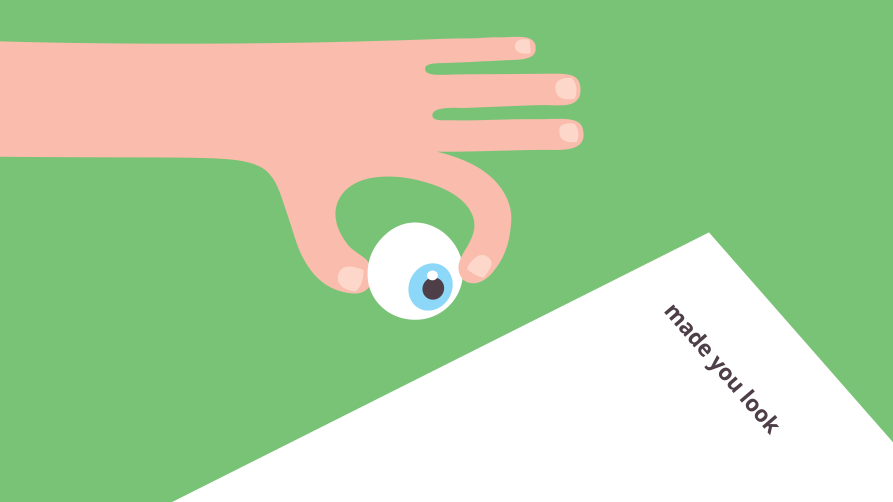 Visual cues are the easiest way for human beings to digest information. We've developed a tendency to respond to imagery over thousands of years. In fact, the brain processes visual content 60 thousand times faster than text. That's why you cannot (and should not) underestimate the importance of graphic design for your marketing. It is a crucial part of conveying your idea, product or generating leads by virtue of a message that shoots straight to the point of your objective.
Much like the idea of inbound marketing, the term editorial design refers to a range of styles but to break it down, it simply means not directly selling stuff. The intention of pairing conceptual imagery with content is to support the copy and visually interpret the article's core idea at first glance. The challenge for designers is to creatively solve the problem of a quick turn-around, as well as the visual puzzle of how to illuminate multiple ideas through a direct visual.
4 steps to get started
Your audience can gain a deeper understanding of your ideas by reading your article, but to begin with, you need to create some intrigue through the very first visual cue, with little, if any written explanation.
So how do you create a conceptual illustration that can stand by itself and explain your content within a few seconds?
1. Get your topic.
Read the content. Remember to keep the idea short and interesting. There's a trillion different things your readers can be searching, watching, reading or tweeting online. Assume that attention spans are very limited and we only have a second to capture our viewers focus before this cute rabbit compilation steals the show [read popular google searches: how to teleport, where to buy a Pharrel hat, selfie tips, flappy bird cheats, how do i use chia seeds?, inspirational women, hoverboard hoax, Jared Leto Instagram, Where Is MH370?, how do you get ebola, Drake - Hotline Bling lyrics.]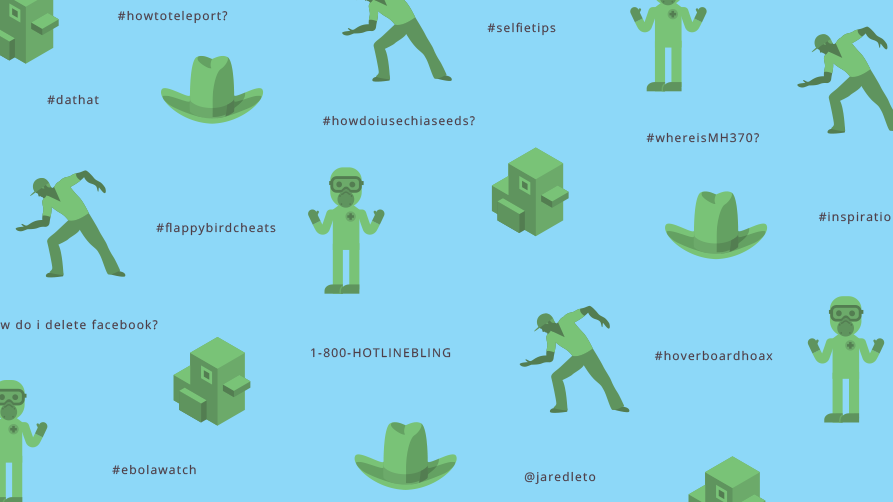 2. Discussion and research
Take some time to think about the topic of the piece and the creative direction. Can the idea be flipped into a visual metaphor? After reading the content write down a bunch of notes and pull out keywords that seem to highlight the strongest themes. This helps to get an overall feel for what the writer is trying to achieve. Sometimes ideas pop into your head straight away. But if you are experiencing some creative blockage (and who doesn't?) here is a good method for generating new ideas (it's good to try this technique as an experiment, as sometime our first ideas aren't the most ground-breaking!)
Draw out 2-4 of the most important words from your topic
Word association: Next to each of these words, write ideas associated with them. Use a thesaurus, Google images or Pinterest). Create 'notes' from these that can be arranged and rearranged.
Match-making: Pick a word from each area in your notes and combine them in a number of ways to create different connections and convey meaning. Sift through these words and play on the idea of the relationship between the various elements and how they interact with each other.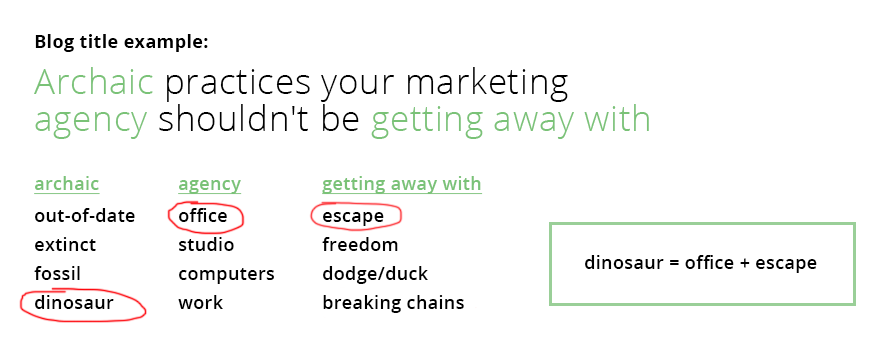 3. Initial sketching
Roughly draw the idea. This may be 3-5 different ideas based on the theme you should already have picked at this stage. After working through a number of ideas, choose the one that works best.
4. Feedback and revisions
Review the work internally and then work the rough into a finished illustration.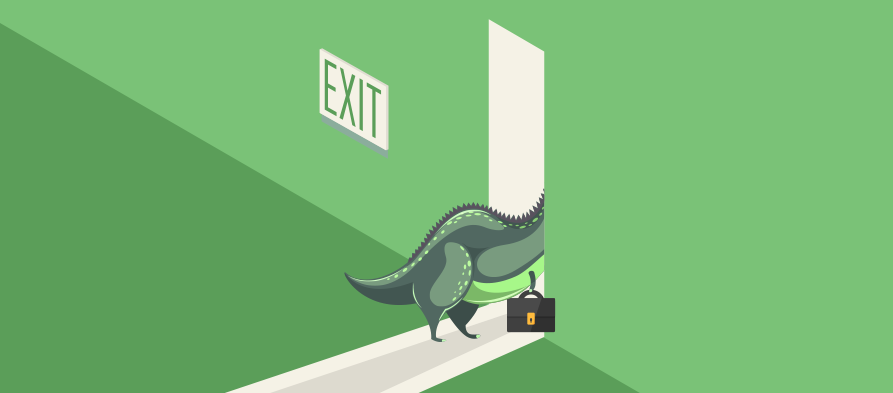 What do the best editorial images have in common?
Use strong concepts that are very obvious. The image must be simple, focusing in on what the content has to say, so it brings the message across clearly.
A limited colour palette - try a few different versions. Often colour can make or break a concept. Restricting your colour palette can also help you focus on the balance of an image as a whole and add clarity to the work. It's also much easier to work within a constrained colour field to ensure each piece of the image works in harmony. Plus, it's also one less decision to make.
Use well thought-out, minimal, clean and concise imagery. Including too many elements in the image can overwhelm the viewer. This means an increased focus on the central idea and less on smaller pieces that aren't necessary.
The image should be able to compress complex ideas down into an easy-to-digest visual format.
Play on double-meanings. Give your audience something to think or laugh about. A clever slice of visual wit and a playful sense of humour never fails to delight and also increases your chances of re-sharing on social media.
Final thoughts
The goal of editorial imagery is to bring across key concepts from your content, just without words. You want to create aesthetically beautiful pieces, that also work hard to conceptually articulate your written ideas.
The good news is that you don't have to do it alone. An inbound marketing agency can help you get the process started and have your inbound pipeline pumping in no time.
Want to improve your brand imagery by knowing your brand's archetype? Download our free "Explorer, Hero or Outlaw: Which archetype is your brand?" ebook today.

Brand chemistry is a strategic brand agency. With more than 10 years experience building brands, we know what it takes to stand out amongst your competitors. Take a look at our client case studies to find out more.