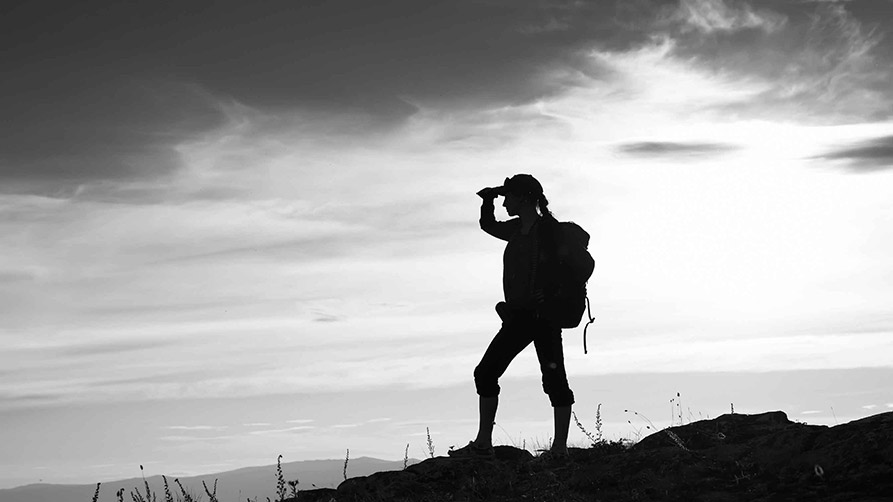 Alright. So it's Brand Strategy Day. You've cleared your emails, blocked out your diary, found yourself a quiet space. Maybe you've even laid on some sandwiches and roped in some colleagues for a bit of brand strategy co-creation.
Here's the big question:
Do you know what you're trying to achieve?
If you're not completely sure, take a look at the checklist below. Brand strategy is a complicated business where a little guidance goes a long way.
Here's what you need to work out in your planning:
1. Your customer persona
Their dreams, ambitions, frustrations, fears, aspirations. What do they need from a brand like yours?
2. Customer benefits
How does your organisation, product or service make life better for your customer?
3. Brand positioning
What is it about your organisation, product or service that makes you different to all the others?
4. Your brand archetype
Brand Archetypes are a neat, easy way of working out your Brand Personality. Brand chemistry's 3-minute Archetype Quiz is a quick and easy way to work out what archetype best represents your brand. And it's fun, too!
Or read our free Brand Archetype eBook for more information.
5. Brand vision and values
What does your organisation stand for? What do you want for your world?
Ready?
If you focus on trying to answer these 5 points, you should find it easier to create a solid brand strategy that will stand you in good stead for any future brand work.
Good luck, stay focused, have fun, and don't eat all the sandwiches!
Brand chemistry is a strategic brand agency. With more than 10 years experience building brands, we know what it takes to stand out amongst your competitors. Take a look at our client case studies to find out more.