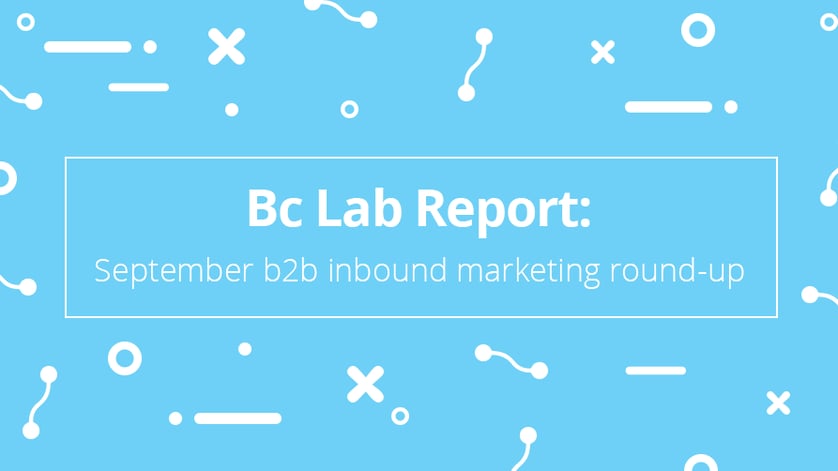 Goodbye September! Here at camp Brand chemistry we can hardly believe October has come around so quickly.
We've had a really busy, fun month here at the agency. Our new intern Andy is settling in well, we're all learning new tactics daily to help our clients reach their marketing goals, AND The Bachelor ended.
Like the good marketers we are, we've turned the happenings from that wonderful Aussie reality TV show into some killer marketing lessons for our post: What The Bachelor can teach us about inbound marketing. (We didn't bother with The Bachelorette, is that still running)? Snooze.
But that's not all folks. We also looked at a number of other interesting topics worth checking out:
As always, we spotted a few stand-out inbound marketing related articles this month: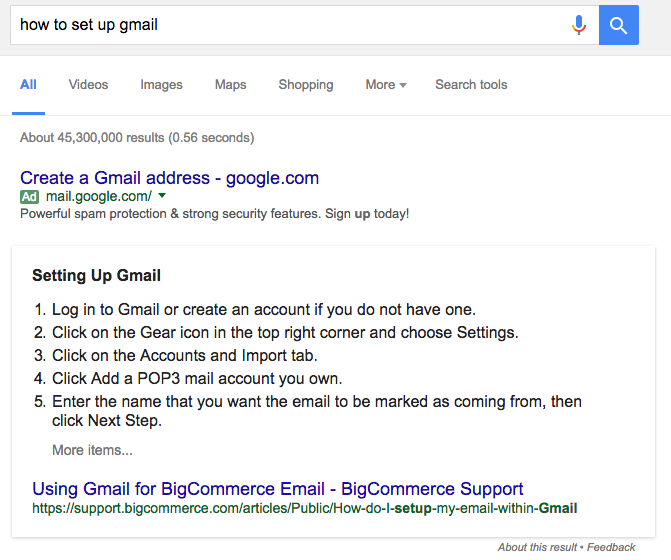 You know when you Google something and then there's an image and a paragraph or list teaching you about your search query? (Aka, practically every marketer's dream). Moz wrote a great article teaching us how to appear in Google's answer box. They've done the math and worked out how you can best format your content to be read by Google and for it to be displayed like this. Thanks Moz!
We love a good live stream or new ways to integrate platform capabilities into fun ways to market to our audiences. This post by our friends at HubSpot is a collaborative post looking at great ways companies are using video for marketing, recruitment, event coordination and a whole bunch of fun ideas. Check it out!
Mobile is king, we know that. But what many marketers don't know is how to use notifications to benefit their campaigns. HubSpot took a look at how to make push notifications work for you, not against you, in a great post this month. We want to know more about your experience with push notifications on websites, no necessarily mobile. Does anyone actually use them? Have they been effective? Let us know in the comments below if you've noticed them working for you business.
What's caught your attention in the b2b inbound marketing and content marketing world this month? We'd love to hear from you. Please leave us a comment or reach out by email.
By the way – could your inbound marketing strategy be doing better? Complete our inbound marketing self-assessment quiz to find out.
Brand chemistry is a strategic inbound marketing agency that goes the extra mile to deliver results for our b2b clients. Our inbound marketing specialists are HubSpot certified and use the latest techniques to provide our clients with a steady stream of relevant new leads.