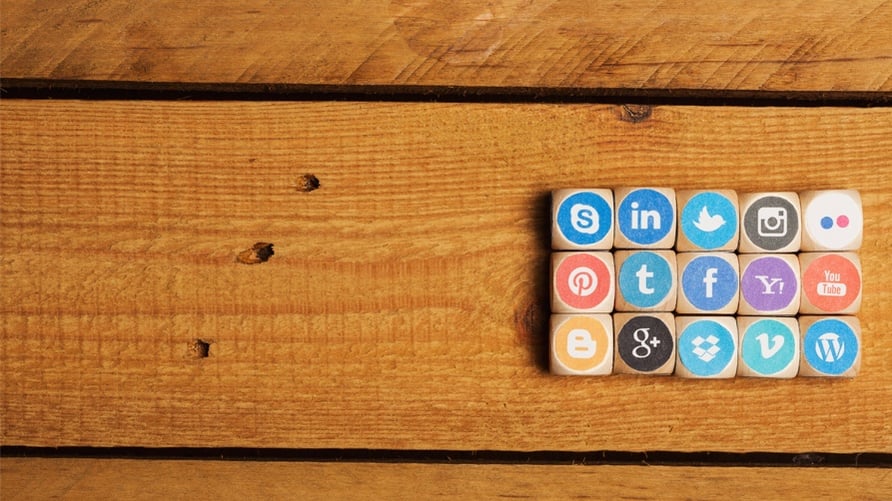 Producing inbound marketing content takes both time and brainpower. Unless you've achieved an advanced state of creative enlightenment this is indisputable fact.
Despite this, once content is published it's all too often forgotten; relegated to blog archives and the dark, dank, depths of the social sphere.
While creating more content AND more time may seem like a pipe-dream for content marketers, repurposing your content can achieve just this.
Repurposed content takes an existing (ideally successful) piece and changes either the format and/or the audience - producing similar, yet separate pieces of content. In addition to generating supplementary material (win), you can also target people in different stages of the buyer's journey - potentially increasing sales (double win).
So how can you make the most of this approach?
Here are 5 creative ways you can repurpose your content.
1. Videos
Video is naturally engaging and easily digestible. According to Marketing Sherpa, video:
Attracts two to three times as many monthly visitors.
Doubles the time they spend on site.
Results in a 157% increase in organic traffic from search engines.
Furthermore, viewers retain 95% of a message when they watch it in a video compared to 10% when reading it in text.
Given the above, video is an effective medium to employ if you want to get a message across to time-poor content consumers.
Based on the material you wish to supplement you could create:
A video series that adds to a topic each week.
Interviews sharing the opinions of external experts/your colleagues.
Animated presentations that illustrate in depth concepts and data.
Tutorial videos that demonstrate products. Note, this should be used exclusively for viewers within the decision stage.
Oh we should mention, you don't need professional equipment to produce quality videos. Slideshare, smartphones and DSLR cameras will all get the job done, without breaking the bank!
2. Infographic
Like a bee to a flower, people love visuals. The proof is in the pudding - visual content is a key component in the top 5 most effective B2B marketing tactics, according to Hubspot.
Infographics consolidate data-rich content into a visually compelling image and can help you effectively communicate statistics, how-tos or listicle content.
Contrary to popular belief you don't need a design background to get started, Piktochart will help you create graphics online without overloading your designers.
3. Guest blog
This tactic will build upon content while also boosting your brand's credibility within the industry.
Sound's pretty good right?
There are two approaches you can take here, either:
Contribute to other blogs. This will allow you to share your opinion on a topic, delve a little bit deeper and facilitate conversation. It has the added benefit of doubling your reach and readership.
Employ content from guest bloggers. Through research identify a leading figure with the industry, whose views align with your brand. Ask them whether they'd be happy to directly contribute content OR simply repost their content (acknowledging them of course). Through this you can capitalise on their audience as well as your own, and further people's understanding of a topic.
4. Embrace the power of social
Join the conversation. Social will help you keep your finger on a topic's pulse.
Use a tool like Storify to find what people are saying online about your subject matter. From there, ask questions and leverage other individuals' posts to amplify your own content and viewpoint (whether you agree or disagree). You could also generate posts with poignant quotes around the topic.
For this to work you can't be shy. And remember, this is a conversation so it needs to be two-sided; don't over-plug your content and listen to, acknowledge and respect other viewpoints.
5. eBook
We're not going to sugar coat this; creating an eBook takes time and effort, but the benefits are worth it. A free, downloadable piece that expands on previous, successful content will facilitate more lead generation than any other method we've discussed today.
Why?
An eBook should only ever be offered in exchange for contact details. The entire rationale behind them is that you're providing value at a relatively low cost to the reader. So don't jump the gun and share the work directly across social, rather tease its existence across your profiles with a link to the offer.
If someone has gone to the trouble of downloading the piece, chances are they're going to be a quality lead. Once they've entered their details, let the nurture process begin.
Need a hand planning your content? Download our editorial calendar template today.

Brand chemistry is a strategic content marketing agency that goes the extra mile to deliver results for our b2b clients. Take a look at our client case studies to find out more.