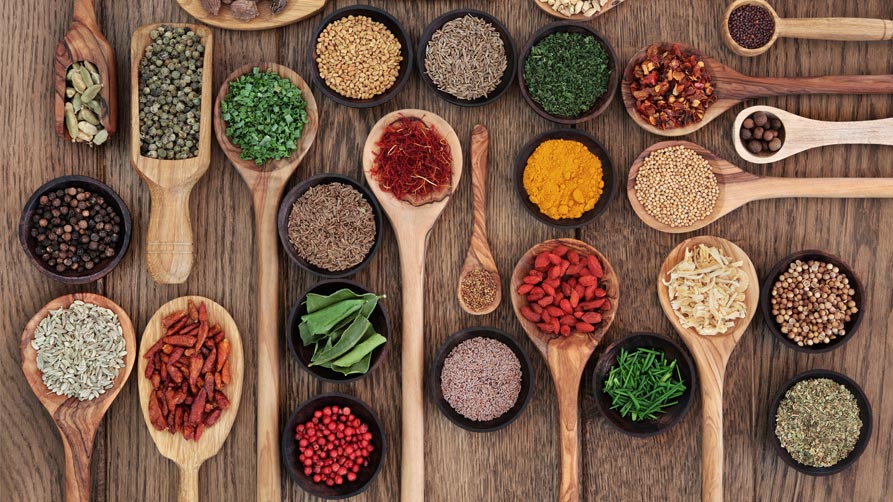 Have you ever tried cooking a dish that you've tasted at a friend's house without exactly knowing what needs to go in it? Would be pretty tricky to do, right? (Might make for a great new challenge on Masterchef though: cue slating reviews by Marco Pierre White and emotional meltdowns.)
In the same way that you wouldn't try to whip up a croquembouche without knowing the recipe, any brand agency really worth their fees wouldn't start a brand project for your company before they have a complete picture of what makes your business and your customers tick. So what information do you need to provide to make your way to being a top b2b brand?
Here are Bc's 11 ingredients for a great b2b brand brief.
1. Customer profile.
A snapshot of your ideal customer: job title, industry, KPIs. Keep it short, simple and single-minded.
2. Your customer's KPIs.
The things they need to succeed in their role.
3. Your customer's frustrations and fears.
The work-related problems that keep them awake at 2am in the morning.
4. Your customer's aspirations.
How they'd like their role to look in 3 years time. What do they dream of?
5. What your customer needs from a business like yours.
Look at their KPIs. What do they need from your sector in order to nail them?
6. Brand personality.
What are the characteristics your brand needs to display in order to make your customer feel inspired and confident about the future?
7. Brand positioning.
What is it about your organisation, product or service that makes you different to all the others?
8. Brand vision and values.
What does your organisation stand for? What do you want for your world?
9. The benefits your business/product/service delivers.
How does your organisation, product or service make life better for your customer?
10. The emotions these benefits convey.
How will your customer feel when you have made life better for them?
11. Competitor logos
Not because you want to copy, but because you're going to set yourselves apart from the crowd.
And what not to include?
The MD's favourite colour
Because your MD isn't your customer. You can let the MD choose the colour for the office kitchen, but not the brand that will appeal to your customer.
Marketing speak
Whether it's early adopters, SQLs, mumfluencials, or marketing touchpoints, leave them at home. Use real language and talk about real people. Paint a picture of your customer and what matters to them - in words your Mum would use.
Corporate smuggery
Your brand isn't about you being number one in the market, or having won dozens of awards. This is about your customer, and the things that matter to them.
2 key ingredients
At the end of the day, the key to a great brand brief is doing your homework correctly. Understanding your market and what really matters to them, as well as getting a crystal clear handle on the things that make your organisation different, are the two things that go into a stellar brand brief.
Is your brand brief-ready?
Brand chemistry creates inspiring, well-thought-through brand strategies, which form the perfect foundation for beautiful brands that connect with the heart of your customer.
To learn more about branding, make sure you start off by working out your brand archetype with our ebook - download it now.
Brand chemistry is a strategic brand agency. With more than 10 years experience building brands, we know what it takes to stand out amongst your competitors. Take a look at our client case studies to find out more.