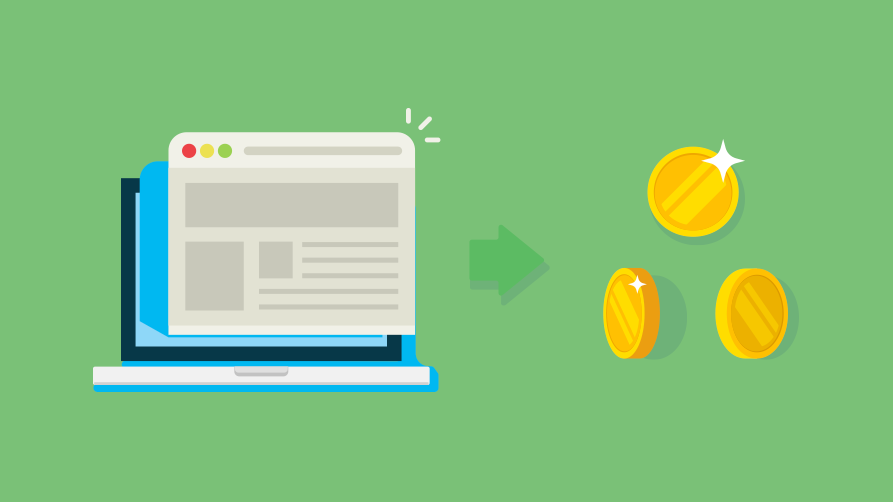 The unfortunate experience of a poorly executed software demo recently prompted me to explore what makes a demo successful and therefore increases the chance of closing the deal. It really comes down to two things:
Ensuring you do demos with prospects who are a good fit for your business
Nailing that demo.
The first part of this blog post explained in detail how refining the lead qualification process can help your sales team prioritise their pipeline and avoid wasting their time with tyre kickers. This second part takes a closer look at the demo itself and how to leverage the information gathered about the prospect's business and needs.
While securing a demo meeting with the coveted decision maker might make you feel like doing a victory dance, so far you've only made it to the semi finals. You still have a bit of work to do to deliver a convincing demo.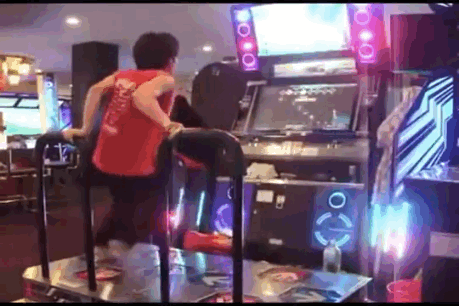 A demo is more than telling people all about your product
Cofounder of Monetate, Robert Falcone found this out the hard way. In an interview with First Round Review he admitted, 'I thought it was just as easy as telling people what the product was and what it did,' says Falcone. 'But then I'd finish and people would either be confused or just politely say, "Thank you," and we'd never hear from them again.'
There may be a number of reasons why you aren't closing deals after a demo. More often than not, it's because your presentation isn't tailored enough to your prospect. You should always take into account:
their experience level
their needs
their role in the decision-making process.
Their experience level
You are passionate and an expert about your businesses product. That's fantastic. (In fact, I'd be worried if you weren't).
However, are you mindfully and carefully channelling this enthusiasm or are you the sales equivalent of a fire hydrant, spraying information at full impact all over your poor prospects? (Or what HubSpot dubs 'the show up and throw up').
If you're the latter, chances are your would-be customers are sitting there in shock, scared to put up their hand and wondering when they can make a quick exit and find a large fortifying glass of scotch.
A big problem is that being an expert means that you intrinsically talk at a black belt level when your prospect mightn't even like karate.
So many times demos are full of technical instruction, impenetrable jargon, or the salesperson is simply to caught up in their script to listen and respond to questions.
You're seeing your product through the lense of a proud creator when you should be considering it from the point of view of your ideal customer. Which leads to the next point:
Their needs
Shape your pitch by going back to inbound and content marketing basics:
What does this prospect need from us in order to solve their problem?
Focusing the demo around problem solving will completely shift the dynamics of the interaction. It's vital to understand the challenges and what it takes to effectively and profitably run your customer's type of business. During your demos show your prospects exactly how the product is going to add value.
Their role in the decision making process
In b2b sales, the decision-making process is often time-consuming, complex and will include many stakeholders from various parts of the business. This means that the chances are high that you are doing demos with prospects of varying experience levels and technical understanding. And your demo should be tailored to the needs of those in the room. For example, the decision maker will be more interested in understanding how your solution will alleviate certain business problems, drive efficiencies or positively impact the bottom line. Technical implementers, on the other hand, tend to have a lot of practical questions and your sales rep may want someone from the engineering team in the room who can chime in when required. Knowing who will be in the meeting beforehand will help you shape that conversation so that all bases are covered.
Keep to time
In some cases, you might be dealing with quite a lot of people in the same demo (especially if it's a large investment that affects the whole company). There will inevitably be lots of questions and discussion, but it's good to adhere to the allocated time and potentially reschedule a follow up meeting. It not only shows that you regard your time and their time as a valuable commodity, but it allows you to share additional content, lead them to webinars, or ebooks that will engage them more deeply with your product.
Close like a champ
This might seem really obvious but I've been part of many demos that just end abruptly. A sales meeting without a good solid close is like a single bracket ( - it's just awkwardly hanging there, longing to be completed. Before leaving the meeting you need to:
find out whether you've covered everything they need to know to make their decision
ask whether your software meets their needs (this is also a great way to get product feedback)
get a timeline for a follow up response
let them know that you will be in touch.
After the demo you could follow up with some of the content discussed in the meeting, which is a nice and organic way to keep the conversation going. Getting this right is a delicate balance between showing that you're committed to helping your prospect in a timely way, by giving them space to deliberate internally and to complete their due dilligence. Hopefully this approach will lead to the start of a series of promising conversations and your ultimate goal: A demo that ends with a sale.
Hopefully, this two part blog post will help you improve your demo close rates and allow your business to flourish. If you would like more information on how inbound marketing can help grow your business, check out our Quick-start guide to inbound marketing for technology companies today.
Brand chemistry is a strategic inbound marketing agency that goes the extra mile to deliver results for our b2b clients. Our inbound marketing specialists are HubSpot certified and use the latest techniques to provide our clients with a steady stream of relevant new leads.