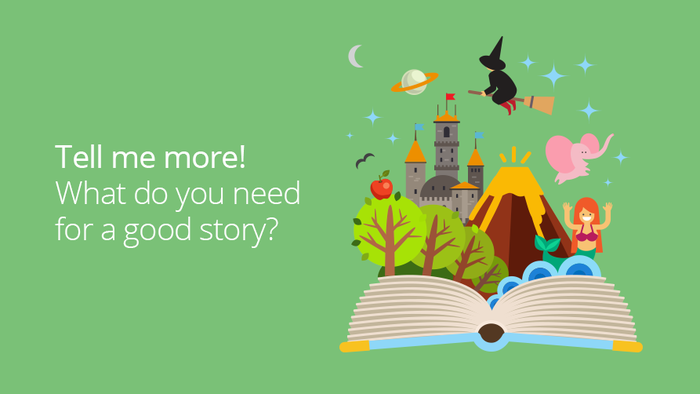 Every great love starts with a great story.
This pearl of wisdom is taken from The Notebook, aka the film with so much water, I thought it was a wildly confusing remake of Singing in the Rain.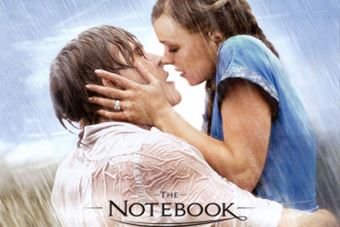 And even though the reference is cheesier than a quattro formaggi pizza, there is some truth to it. While the quote is particularly referring to The Greatest Love of All, any good story has the power to change our worldviews, to make us feel deeply, and of course to chronicle our very existence
And a story isn't just what your mum tells you before bed, or what you find in a book.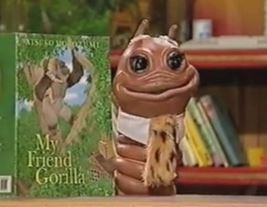 Not the only place to find a story
As humans we are geared to tell stories in order to create connections, generate empathy and ensure that a scrap of us survives long after we are gone. To tell a story, you simply need a voice in which to do so.
This is where modern businesses have a tremendous opportunity. If you have a platform, you can tell your story.
And in a modern context 'tell' can mean so many things. You can type, tweet, draw or show your story, or you can do a combination of all of the above.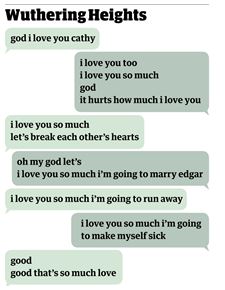 Wuthering Heights: The Text Edition #tragic #teamheathcliff
The issue then isn't opportunity; it is doing it well. Anyone with a device and a passing command of language can create content; it's about ensuring that what's out there is clever, eye-catching and on message.
This can be especially tricky when writing for business-to-business (b2b), especially if your industry operates with heavy concepts and highly specialised jargon. There is a very real danger of confusing and alienating the reader with vague buzzwords and impenetrable websites.
Giving your business a story can help navigate these issues. People can often relate to stories of other real people, but rarely to faceless, nameless corprobots. The key is to find the story within your business.
Tell me more! What do you need for a good story?
Your story could be about absolutely anything. It could be about a southern man who builds a house to win the heart of an aloof society belle, an intergalactic war that only a plucky young upstart can end, or an electrical company that wants to change the world.
What all these stories potentially have in common is a powerful combination of the following:
And just because a business isn't using the traditional formats for a story, it doesn't mean these elements don't play a vital role.
In fact, you could argue that because the content can be difficult to digest, these elements are even more important to overcome the perceptions people may have of your business being as dull as watching concrete crack.
Language
You may feel that saying 'a story needs language' is somewhat redundant, a bit like saying that the ocean needs water. What I mean by that is that, the way you use language is how you capture your audience.
You need to think about audience and purpose. If you're not saying what you want to say in terms of whom you're writing for and how you want them to react, then even if your idea is amazing, you aren't going to ensnare anybody.
A really great example of this is Cisco.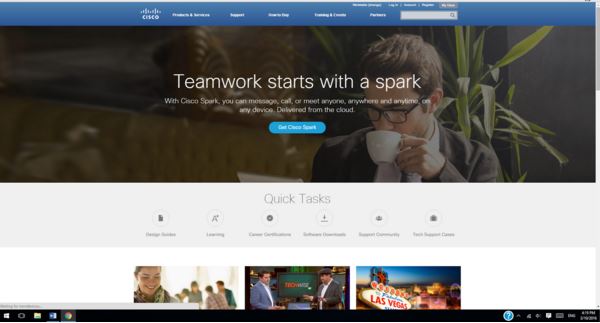 Many commentators mention this company as the standard which others should aspire to – with good reason. Their operation is multi-faceted and highly techy, a potentially hazardous combination.
They communicate across many platforms, including via this documentary which clearly and beautifully demonstrates who they are and what they do using animation, quick edits and scenes of passionate employees talking about their experiences in a way that a child could understand.
The piece shows who Cisco is in a very real sense, and not only do they show us what they do as a communications company, but by talking about their experiences and their history in clear and visual language, they create an exciting, engaging world for prospective partners.
Narrative
Otherwise known as stuff that happens. The narrative is a key way to hook an audience and to make them feel invested in proceedings.
In a business sense there are many ways to do this, from having a news feed that keeps the audience updated with the company achievements, to providing content that maps the history of the industry and the part the company has played in it.
Nixon Peabody, a law-firm, take a bold and unique approach to this. Their narrative is delivered through statistics, staff bios and intra-office news, along with a bewildering and bright array of content (literally – their site is lurid green).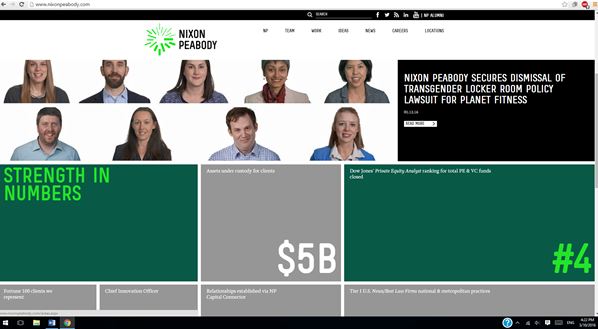 Their future -- and website -- are so bright they're gonna need shades
This combines to create a story of a progressive, energetic, stimulating firm who are crusaders for their clients.
Character
For me, this is the most important element in any story. The characters are the conduit for the reader, they allow us to understand the storyteller's world. We empathise with them, cheer for them and form bonds with them. There is no emotional connection without a cast of characters.
Smart businesses know this – characters can make a company very human, which can dramatically influence the perceptions their audiences have of them. The 'characters' for a business can be the wonderful staff that love to work for them, the clients who have an amazing experience, or even the people whose lives their work impacts.
One that I particularly love is Kickstarter. The focus of their website is the people who use the space, their achievements and how it has changed their lives. There is a very moving piece on The Boy from Mushin, aka Bisi Alimi, a gay rights activist from Nigeria. They are trying to raise enough money to create a full-length documentary about his experiences. The way in which Alimi speaks about his the project and what he has gone through is affecting, immediate and eloquent. By allowing the users to be the stars of the website, Kickstarter don't need to say anything to promote themselves when the work speaks so eloquently for itself.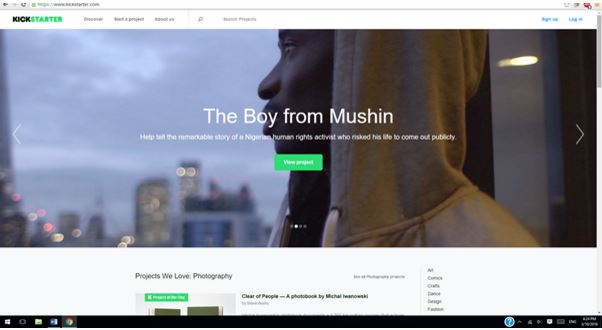 Go forth and create!
As the above examples demonstrate, a story can come from absolutely anything. And if you use the right tools, you too can create a story that people engage with and enjoy, and maybe even fall in love with.
Download this editorial calendar template and start telling stories today!
Brand chemistry is a strategic content marketing agency that goes the extra mile to deliver results for our b2b clients. Take a look at our client case studies to find out more.