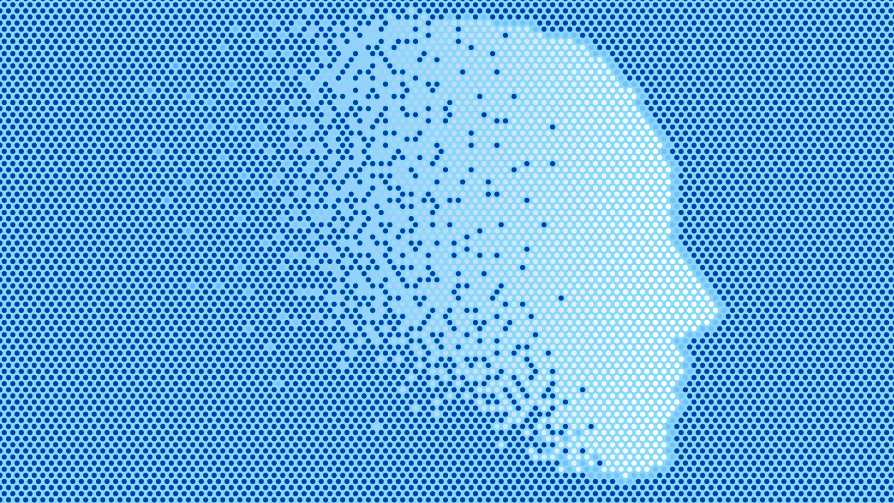 There's a lot of buzz and excitement swirling around at the moment about Machine Learning (ML) and Artificial Intelligence in marketing. Until recently, these phrases were the stuff futuristic Hollywood blockbuster dreams were made of, you know, like in iRobot, Alien and the Terminator trilogy.
But when Google dropped a series of announcements at the start of this year about using AI and ML to improve their ad products, anyone with any shred of marketing cred sat up and paid attention. After all, the multinational tech giant generates around 90% of its revenue from advertising, most of which is pay per click.
In a world full of data comes opportunities to access it, analyse it and learn from it; and with artificial intelligence on our side, marketers now have a prime opportunity to spot patterns in data and make their jobs a whole lot easier.
One thing is for sure. AI in marketing is very much here to stay and it's not reserved for those with big Hollywood, top-tier budgets either. From start-ups to small business everyone is jumping on the AI bandwagon to figure out how it can help lift profits and wedge the competitive gap - and you don't have to be an analytical tech genius to get going with it.
What is AI in marketing, really?
We previously defined AI and its role in marketing, but put simply, AI is technology that adapts and teaches itself, automatically. This kind of technology is useful for marketers because instead of manually thinking of ways to "optimise for conversion", you can set it and forget it, trusting that it has calculations going on in the background to do all of the hard work for you.
So what opportunities does AI marketing present for start-ups, and what tools should you check out today?
Real-time responsiveness
By analysing data in 'real time', savvy marketers can now be highly responsive to what is working and what isn't in an instant. This makes marketers more responsive and also allows for better budget management because results can be measured much sooner.
Check out: Urban Airship, which analyses mobile customer behaviour to identify the most loyal customers, as well as those with a high probability of churning, allowing marketers to take action to target those users.
Better targeting
Machine learning algorithms are doing the hard work for marketers when it comes to digital ad placement.
Programmatic advertising allows marketers to target prospects using demographics, geography, interests, time of day, weather, and device. So for example, you can target people who use multiple devices on their lunch break, when it's sunny outside.
Check out: SmartyAds, a digital advertising platform which uses real-time and third-party data to identify online audiences for marketing campaigns, so that you can buy inventory across multiple devices in the places that best match your audience.
A more personalised experience
We're not quite at the stage yet where AI can build a whole website from scratch, but intelligent algorithms can help personalise a user's experience.
Data points such as location, device and demographics can help analyse a single user's journey and can then offer the most appropriate and suitable content or offers based on that data. It can also make push notifications more customised to a user based on their behaviour.
Check out: Vidora, which analyses data to identify fluctuations in user engagement and sends relevant information via emails and push notifications to keep users engaged.
All of these clever little AI and ML hacks are making marketing as exciting and diverse as ever for all kinds of businesses and industries. You don't need deep pockets either, just an understanding of how this intelligence can boost your marketing efforts so you can start implementing it right away.
Want to make sure your team has everything it takes to succeed in the future? Download our free Marketing Skills eBook, today.
Brand chemistry's digital marketing capability will drive sales and improve your ROI. Our HubSpot certified marketing specialists apply the latest martech strategies and tools to boost efficiency while increasing sales.