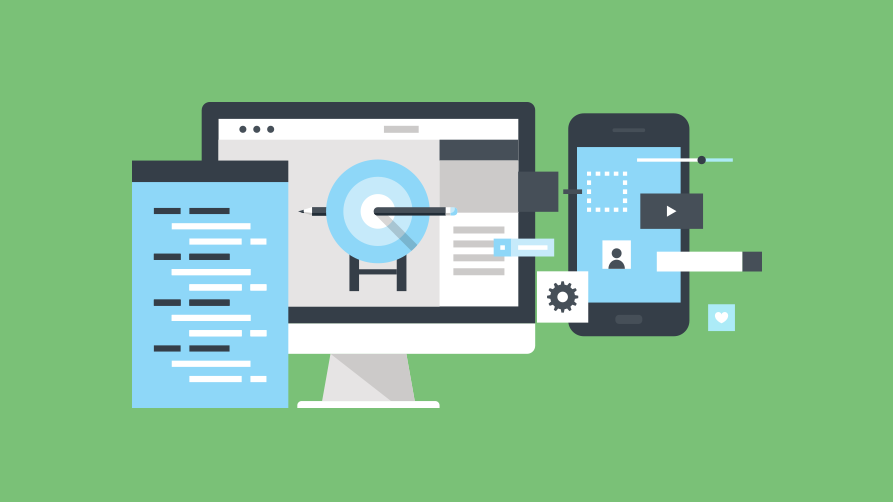 Software companies all over the world have a specific challenge. It is one that we see them consistently struggle with – and no wonder. It is not an easy job.
Marketing high-tech products is tricky business. Not only do customers face a multitude of adoption quandaries, but investing in a new technology, dealing with switching costs, choosing between alternatives and/or investing in a completely new technology is actually quite a daunting prospect. To add to this pressure, the cost of choosing the wrong technology is high – both in the financial sense, as well as the workload involved for the relevant staff.
All of this results in high levels of uncertainty about software choices – uncertainty that we, as software marketers, need to allay.
Did you know that 92.6% of people feel that visuals are the top influential factor affecting a purchase decision? Studies have shown that first impressions are 94% design related.
So it stands to reason that one of the first things we must do is to ensure that our website's product pages are looking schmick.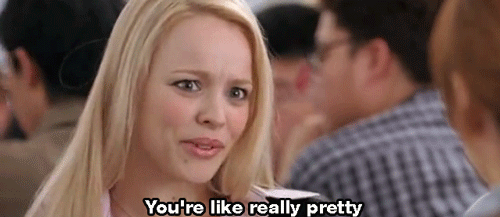 Of course, good looks alone will win you no awards. Your website's product pages need to both look beautiful and to work beautifully – in equal measure, in order to attract, engage and convert your ideal customer.
Does this sound scarier than a whole lot of snakes on a plane?
Before you start sweating, you need to read our post, which will show you best practices and what you need in order to create amazing design directives for ultimate product page victory!
This is a two-part series, make sure you check back to read part two in the coming weeks for more inspiration.
1. Visual storytelling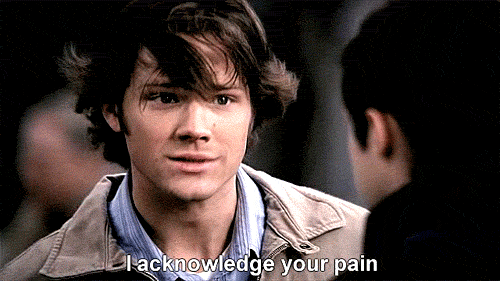 Visual storytelling is a way of grabbing your customer's attention when they are experiencing your product online. Explainer videos are great for this purpose.
Here are just some of our faves for reference: Spotify, GigTown, Olark, Next Glass, Munzit, PandaDoc, Autosoft FLEX Connect, and VeriFi.
You'll notice that all of them acknowledge the customer's dilemma and take them on a journey in order to solve it.
They reveal just how great the future might be once this problem is solved. The storylines use emotion and relatability to resonate with the viewer, helping them to build trust with strangers and to humanise their story.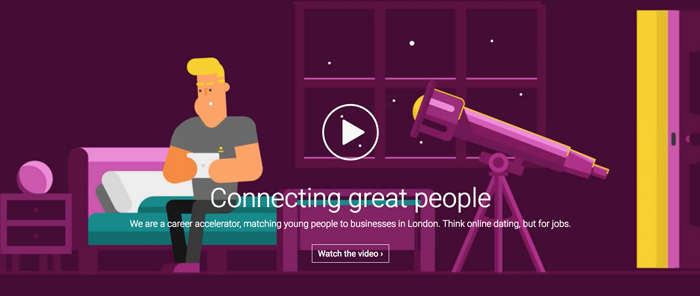 2. 'Whaddya call these love?' 'Rissoles, darl. Ya gonna love'em!'
It is very difficult to judge digital products until you've actually used them. In the absence of that, demonstrating how your product works to your customer is a seemingly obvious, yet often a missed opportunity for software marketers.
Showing the interface of your software is as close as you can get to highlighting your product's usability. A couple of carefully-chosen screenshots shown in context will give your audience a feel for your software's intuitive design.
Below are some examples of software images from OfficeSpace that accurately demonstrate their products in detailed screen views. Both give you a fantastic idea of what to expect.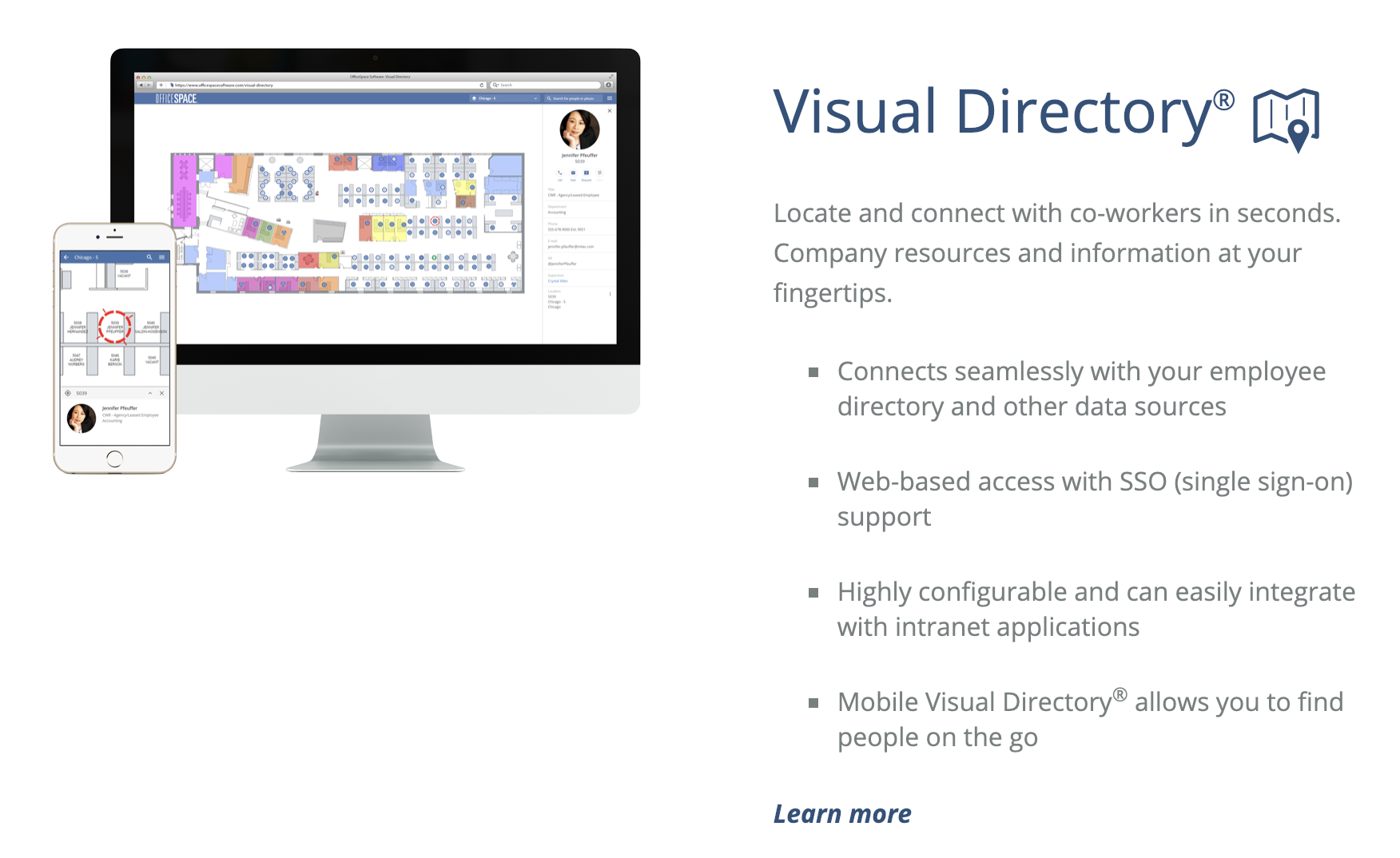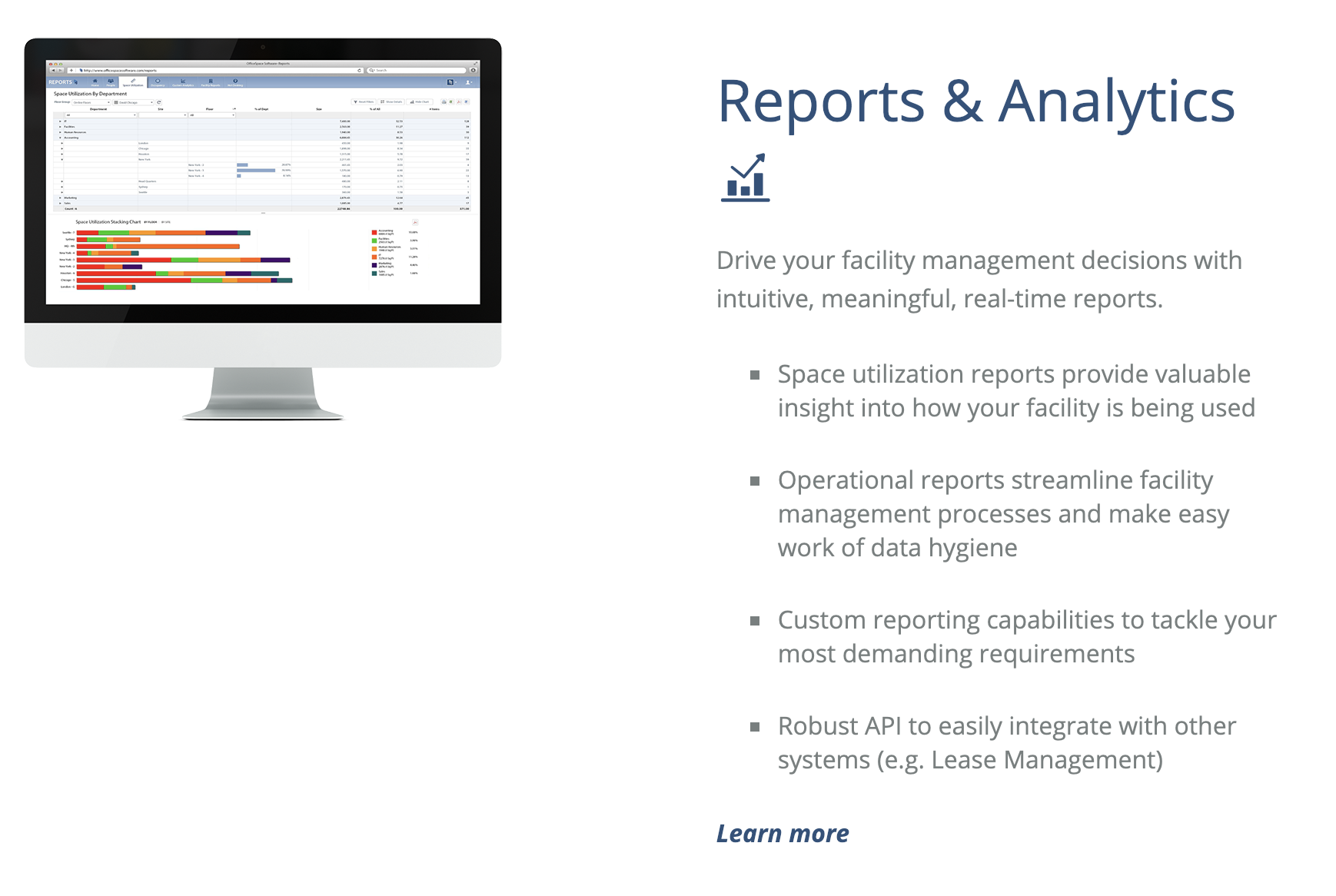 3. Show off your best features
Display the main solutions your product can offer. A great way to help explain your features is by marrying them with icons or illustration to visually explain the point. Clinic to Cloud uses some amazing animated illustrations to highlight their top features to engage the user.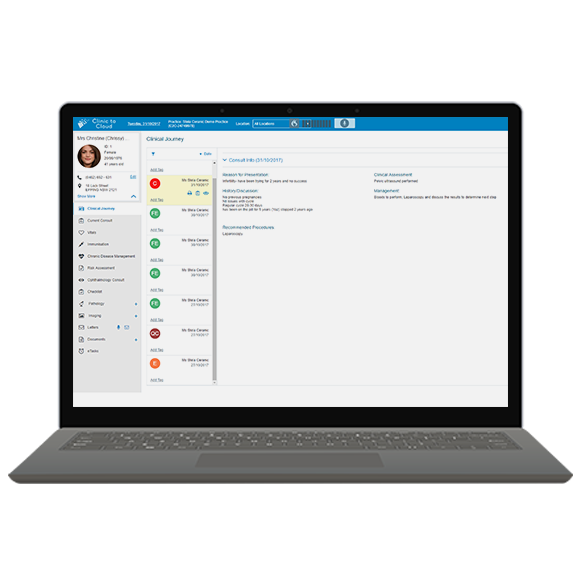 4. Put some skin in the game
Allow people to try your software so they can begin learning the ins and outs. Once they have a taste of the inner workings and see upfront how beneficial it is to their business you are one step closer to converting them.
Allowing your customer to try-before-they-buy builds trust in you as a vendor. The fact that you are putting your product where your mouth is speaks volumes.
The below examples of Workable and Greenhouse show some engaging, clean and simple sign-up forms that users can fill out in order to receive a free trial. These businesses show how you can make more functional pages of your site just as visually sensational as any other page – and seduce your potential buyer in the process.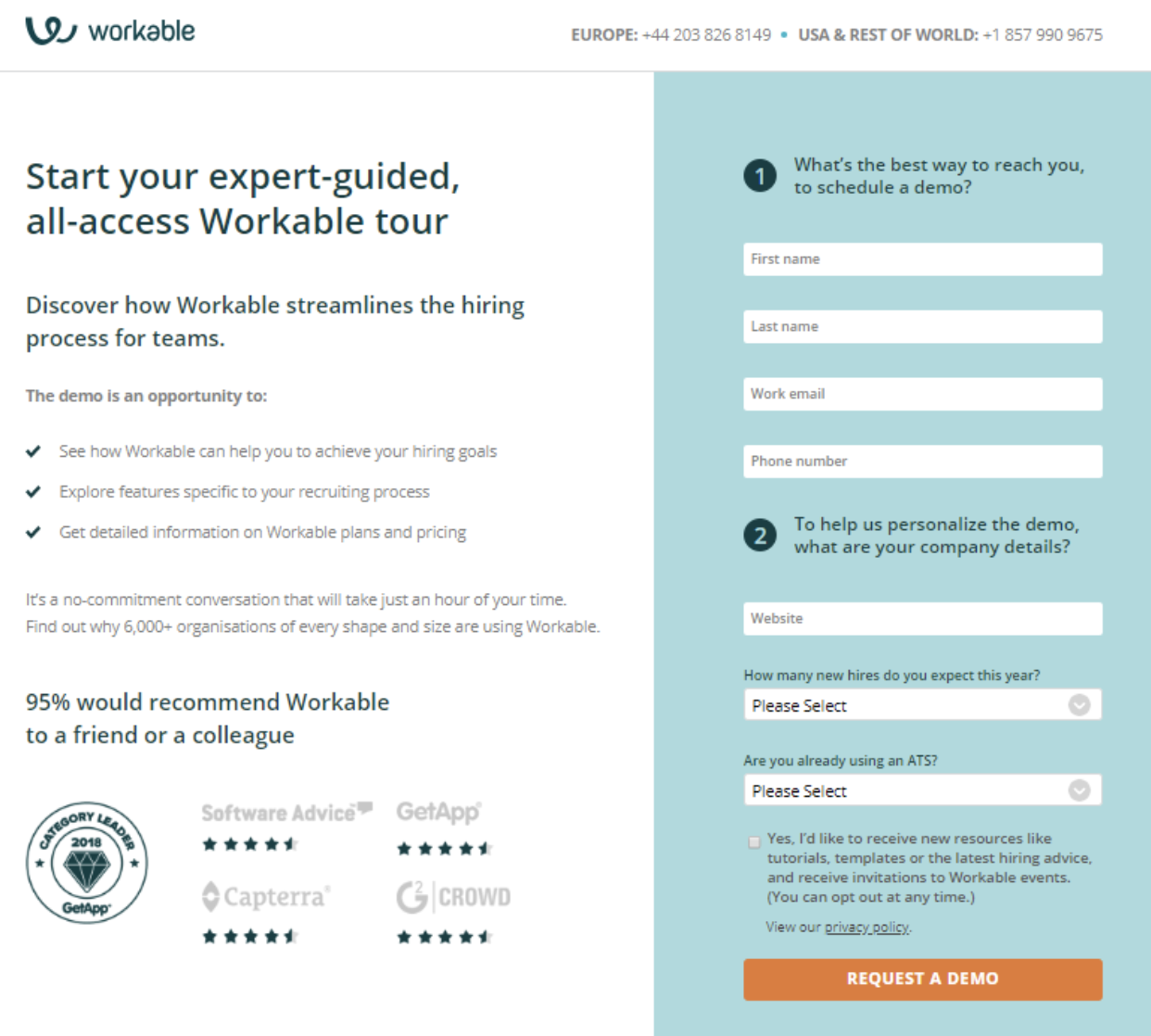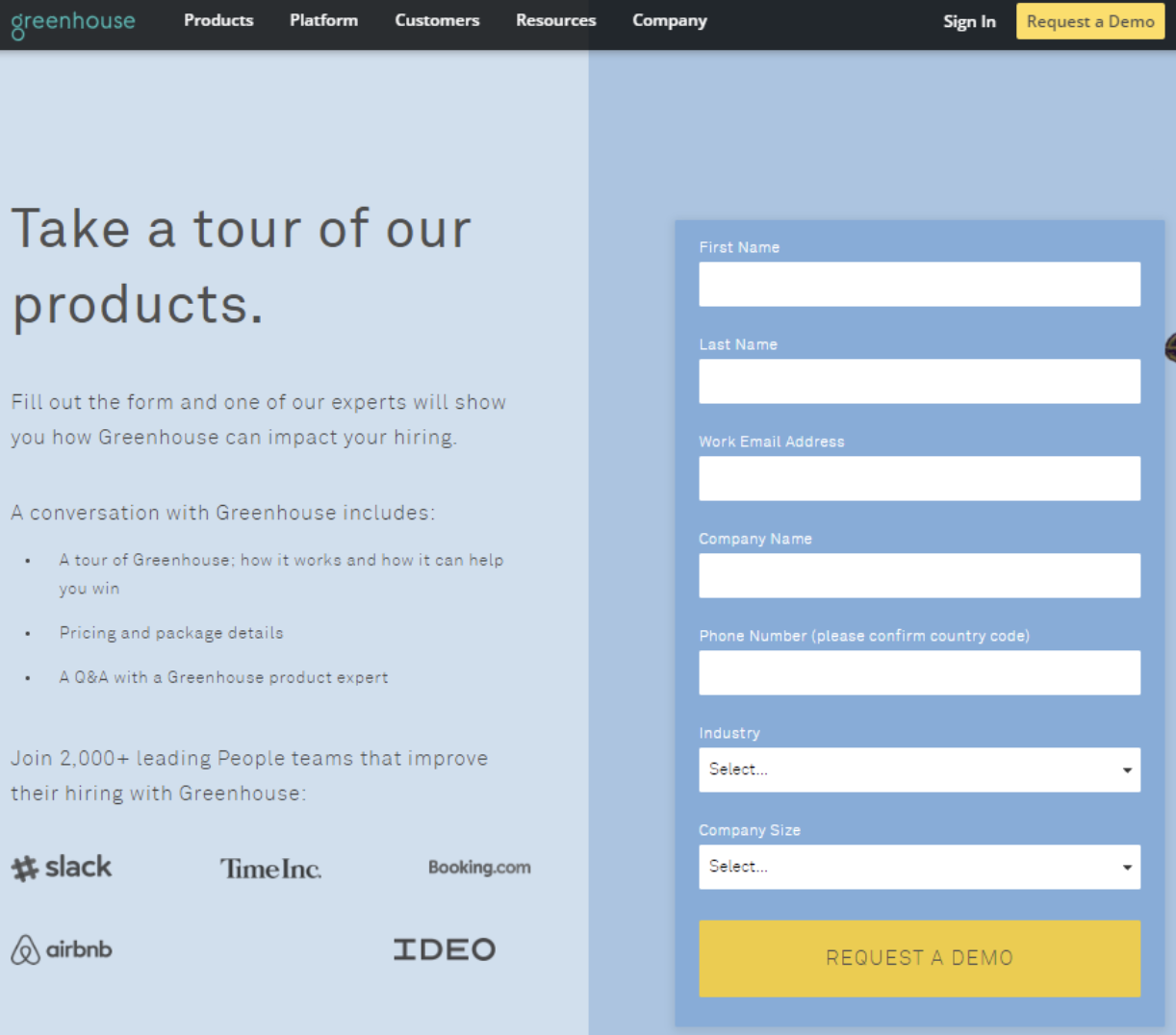 5. Use white space and clean design
Keep your pages simple and focused on the product. A simple looking interface will be much more enticing for your user to scan. It's also scientifically proven that websites that are crammed full of information are harder for the human eye to read and therefore, people are more likely to abandon ship sooner.
Research has shown that the images you are surrounded with can directly affect your attitude about a subject. Use images that convey a strong emotional feeling and have a role to play in sending the right message to your audience.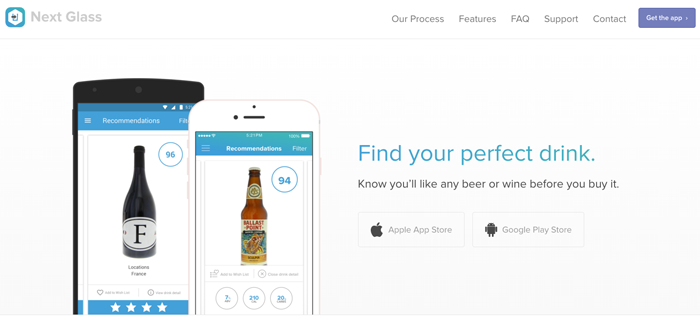 Final words
When it comes to explaining how your software works to a potential buyer, your visual approach speaks volumes. Think beautiful and functional.
We hope that these examples and design tips can help you on your way. The good news is that you don't have to do it alone.
A good inbound marketing agency will have all the knowledge you need to get this in motion.
Download our 7 step checklist to choosing an inbound agency.

Brand chemistry is a digital marketing agency focused on delivering quality leads and measurable results for our b2b clients. Take a look at our client case studies to find out more.