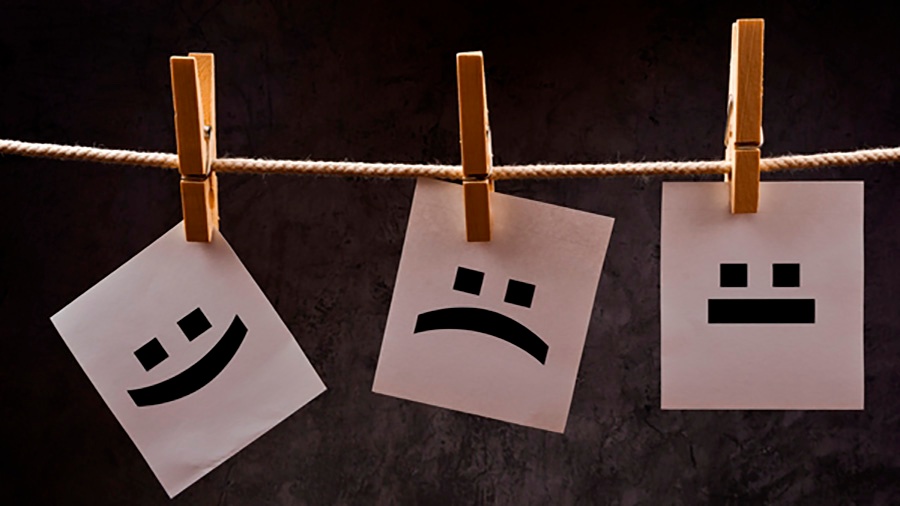 Wouldn't it be good to see what your business really looks like to the outside world? And, more importantly, to your clients? A Client Service Review is one of the best ways of finding out your business' real strengths and weaknesses.
It's also one of the best ways of building a strong relationship with your clients and all the benefits that result: low client turnover; increased revenue (hooray!) and glowing testimonials to use in your marketing.
In this post, we will walk you through some of the key points to consider in a service review.
Why bother with a Service Review?
A Service Review will give you the chance for some real and honest feedback from your clients. It's a perfect opportunity to get an idea of how your business really appears to the people that keep you in business. They will reveal some surprising things to you about your business, help to keep your staff on their toes, and provide one of the best possible ways of strengthening your relationship with your clients. Additionally, the positive feedback you get can be used again and again, both inside your business and in the outside world.
Who should contribute?
All of your live clients. That's right, not just the good ones! If you're not 100% confident that a job has gone well, this is a good opportunity to find out why. It's your call at the end of the day, but don't avoid the negative feedback: It'll hurt, but remember that knowledge is power, and negative feedback that you can act and make improvements from will benefit your business a hundred times more than flattery.
When should I hold a Service Review?
Service Reviews can be conducted either i) at the end of a project or ii) on an ongoing basis, e.g. once every 6 months, depending on the way you work with your client. Unless you do project work, it can be more efficient to do them biannually, all at the same time of year.
Who should do it?
The Client Service Review should be conducted by the person who your client will find it easiest to be completely honest with. Sometimes this is best done by someone external to their project, or even someone from outside the business. (In this case, they should always be introduced by the clients' main contact within your business). Above all, your client needs to feel that their views will be received in utmost confidentiality, treated with respect, and put to good use.
How should the review be conducted?
Ideally a service review should be conducted face-to-face, or at least over the telephone. (You might want to decide which based on the value of your clients). However, we always recommend sending clients a written template beforehand, so they have a chance to think about the questions in advance. The review shouldn't take more than 15 or 20 minutes. Some clients may just want to complete the form and send it back to you. You will need to respect their wishes on this, but be aware that you will get the most (including potential referrals) out of a face-to-face meeting than a form returned in the post. Your call!
One last thing!
Make sure you let you clients and staff know in advance (right at the beginning of your business relationship, if possible) that you will be conducting a service review, and tell them when it will happen. This way the clients get that warm fuzzy 'good service' feeling right from the outset, and you've given your staff the chance to be the best they can be - right from the beginning.
Are you considering an inbound marketing agency to help fast-track your inbound success? If so, you're in luck. This free 7-Step Checklist to Choosing Your Inbound Agency will show you which questions you need to ask and how to score them, to ensure you choose the right agency for your business.
Brand chemistry is a b2b marketing agency focused on delivering quality leads and measurable results for our clients. Take a look at our client case studies to find out more.