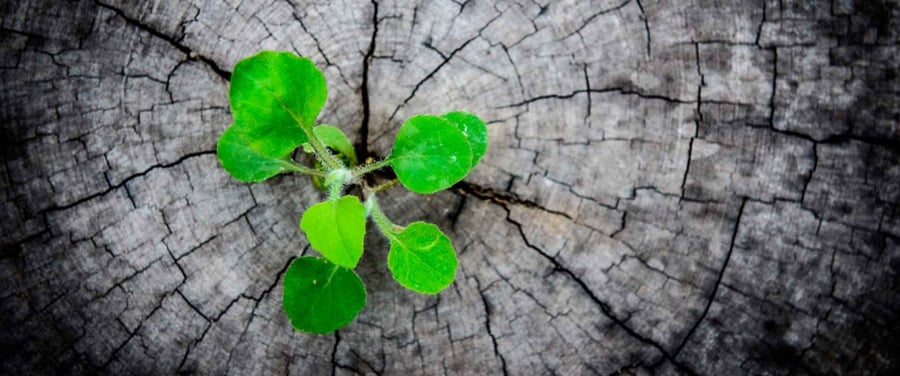 In order for a content marketing strategy to drive measurable results, it needs to address all stages in the buyer lifecycle. If you're spending a lot of resources and media budget on attracting buyers in the early awareness stage, but don't put much thought into what you actually want them to do once they signed up to your newsletter, you're missing out on many real opportunities to convert.
Likewise, if you're asking people to buy from you the moment they first connect with your brand, chances are you're scaring them off: it's the equivalent of kissing somebody on the bus, because they smiled at you. You're asking for too much too soon.
So how can you make sure that you're creating content that moves people successfully from awareness through to purchase? Here's our quick guide to the three main buying lifecycle stages and the content formats that deliver against them.
The awareness stage
In the awareness stage, a person has noticed that they are facing a potential problem. For instance, they have realised that their business is held back by internal inefficiencies.
What's crucial about the awareness stage is that the person only has a vague idea of what their problem is and don't know yet that there might be a solution or service that could help them solve it. They do feel significant pain though and are likely to jump online to figure out how to get to the bottom of the problem.
Your company blog should be designed and optimised to attract people at this early stage. What are the questions that potential prospects might be asking themselves at this point? E.g. 'How can I reduce the time I spend on business admin?' or 'How to reduce business overheads.' These questions should be addressed from various angles on your blog.
There are two main benefits of attracting people at this stage: your business will be front of mind when they are ready to purchase and you get their attention when they are very receptive to new ideas that will help them clearly identify and solve their problem.
The consideration stage
In the consideration stage, a person has clearly defined and named their problem. For instance, they know that their software is outdated, doesn't integrate with their other systems and is therefore creating inefficiencies. Or: they understand that they need to change the structure of their business in order to be more profitable.
When people are in the consideration stage, they are often looking for more actionable information than in the awareness stage. Downloadable content that will help them to further define a potential solution to their problem or show them clear next steps will resonate well with them at this point in time.
For example, you could create a project timeline template for on-boarding a new software or provide them with a self-assessment tool to rate their internal processes.
The decision stage
In the decision stage, a person has defined their solution strategy. They have come to the conclusion that they need to invest in a new software solution or want to appoint an advisory firm to drive the process change.
When prospects have arrived at the decision stage they are much more receptive to product or service specific content. For instance, you could sent them an invitation to attend an online demo or participate in a webinar where you talk them through a case study showing how you've helped a client with a very similar problem.
A final word
Mapping your content for each of your buyer personas at every stage of the buying lifecycle will ensure that you're only creating relevant content that supports your business goals. Marketing automation software will help you sending the right content to the right prospect at the right time and move them further along the sales funnel.
The best way you can judge what content is working (and what is not) is through marketing automating software. Download our 10-step guide to choosing the right platform for your business.

Brand chemistry is a digital marketing agency focused on delivering quality leads and measurable results for our b2b clients. Take a look at our client case studies to find out more.