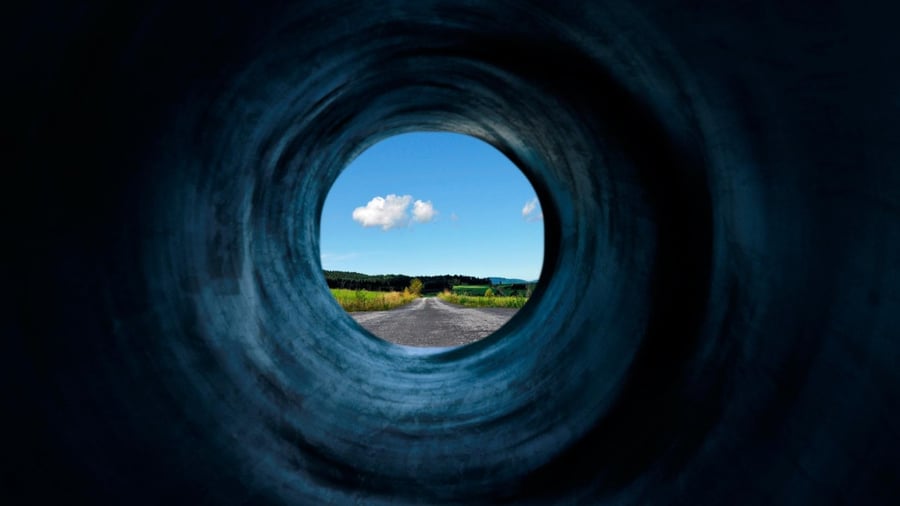 Digital marketing may as well just be called 'marketing' these days because there really is no separation any more. Fact is, if your marketing plan doesn't include digital, you're in trouble.
In today's interconnected world, customers research your company long before they get in touch with you, so it's vital that you have an integrated digital marketing strategy in place that will not only attract people to your website, but help them along their buying process through consideration, evaluation and - ultimately - conversion.
The beauty of digital is that it doesn't just stop there - we can turn buyers into advocates that will actively engage with your brand long after their purchase, telling your story to their own networks and bringing you lead after lead.
So we're all agreed on the benefits of digital marketing, but how well are you actually doing? What are you measuring and how are you making sure you're optimising your spend?
Hint: the answer is not 'clicks and likes' alone.
Here are our 10 metrics you need to check off to say 'I really know my metadata from my messaging!':
I am kicking my website traffic goal, and it is incrementally increasing every month.
I am receiving a number of relevant inbound enquiries every month, and this number is increasing incrementally every month.
I am able to hand over leads to my sales team, showing the history of their interactions with our content and an understanding of their pain points.
I am able to measure and track your ROI through analytics and sales conversions.
I am achieving strong engagement on my social platforms - likes, comments, shares, questions and whole conversations, and the reach from these is turning into opt-ins and leads.
I can track the sources of your website visitors and leads so I can do more of what is working.
My media budgets are under control, because my content is drawing in organic traffic.
My customers are telling great stories about us on social which is resulting in more visits, leads and customers for our business.
I know who my key industry influencers are and have a good relationship with them online that is translating into great third party endorsements and further reach for my company.
Our SEO is improving thanks to our inbound links and organic traffic is increasing monthly.
Want to give your boss the metrics they actually care about? Download our guide The 6 Marketing Metrics Your Boss Actually Cares About today.
Brand chemistry is a b2b marketing agency focused on delivering quality leads and measurable results for our clients. Take a look at our client case studies to find out more.