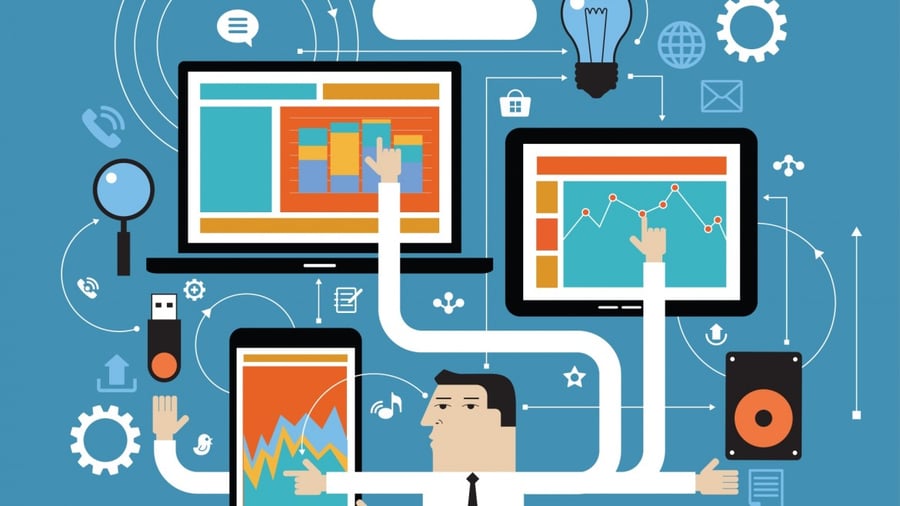 Ever wondered how that annoying little two-bit competitor of yours seems to get raving reviews from bloggers and mentions in the media with such irritating regularity? Chances are, they've discovered the magic of Online PR.
Online PR can be a great way of making the most of your marketing budget, raising your profile, and increasing credibility. In this blog post, we will show you how to pave the way for using Online PR as an economical and effective way of promoting your business.
Writing Online Press Releases which hit the spot
OK. No-brainer alert: Your press release has to be interesting! It's not enough to just write a release and expect it to be of interest outside your company.
Providing context to your story will add relevance to your press release and make it more likely to strike a chord with bloggers and journalists. Rather than just talking about the latest study your business has completed, explain how the findings fit into the bigger picture. Think about why this information is relevant to a wider audience. For instance, has the government made any recent policy announcements that contradict or support your findings?
Make sure that you find an angle and keep it concise and focused. Use relevant examples that support your message, and don't be afraid to use images, quotations, video and audio files to add interest to the story.
Your online press releases should not be – or sound - the same as your advertising. Think about what people want to know, provide them with the facts and keep it objective. Blatant sales talk is a huge no-no!
As with all PR, your online PR needs to be planned and thought-through in depth. Have a quick think about some upcoming press release topics, and when might be a good time to air them. Make a note in your diary.
Getting your story picked up by news channels & bloggers
Now that you've created the Mother Of all Press Releases, you want people to know about it. This is where it's worth using an online PR distribution service to help you get your message out there. These guys can help get your message to all those hard-to reach journos, news sites, bloggers and special interest groups. Popular newswire sites such as PRWeb manage your press releases so that they don't get missed in the tidal wave of PR that gets released every second of every day. PR Newswire is an alternative service that offers similar services.
If you want your press release to be shared, make sure that it includes tags and links to the relevant news sharing and bookmarking sites such as Technorati, Digg and Delicious
Still need to build relationships with online influencers? Check out our blog post on leveraging your brand through influencer marketing.
How do you know whether your Online PR is working?
Bad news for the control freaks out there: It's very difficult to measure effectiveness of your PR, particularly as a stand-alone activity. Sure, you can count number of times you see your company's name in pop-up online and in print, and calculate how many people are likely to have read it, but this isn't the same as understanding how the coverage has affected their purchasing habits or view of your business.
Online PR is most effective when it's well-matched with your other marketing activity. The best way to go about measuring it is to look at the potency of the whole marketing mix, including PR. Usually PR isn't the only marketing tool you'll use, so what you need to do is measure the effectiveness of the total plan, not each component. Trying to isolate the independent variables will drive you nuts, not only because they all affect each other, but because the measurement tools are just not that precise.
Improving your brand awareness is so much easier with the right agency. To find the right agency, download our 7-step checklist to choosing the right inbound agency.
Brand chemistry is a strategic content marketing agency that goes the extra mile to deliver results for our b2b clients. Take a look at our client case studies to find out more.