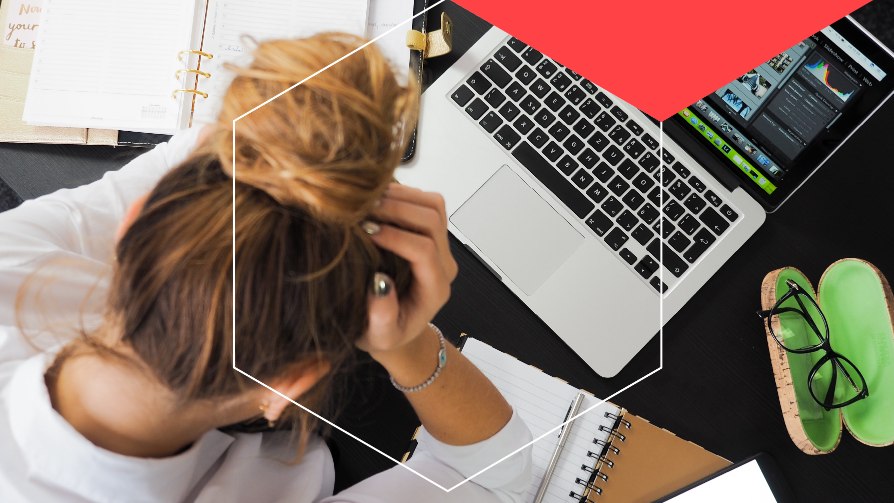 Having more ideas and initiatives than time, budget and people to execute on them is a common problem for marketing teams. And this has never been truer than in 2022 when the combination of the Great Resignation and a skills shortage caused by record high employment rates and limited immigration due to the pandemic are causing a perfect storm for scaling SaaS companies across the country.
Skilled digital marketing people, in particular, are difficult to hire in the current environment — with far reaching implications for high growth businesses. A drop in digital marketing activity will inevitably result in fewer leads and, therefore, a stagnant or shrinking sales pipeline. Not exactly what investors like to see!
At Bc, we have been witnessing this shift in the market first-hand. While our outsourced CMO services were in high demand in the last few years as scaling startups were looking for support to build their inhouse teams, we're now seeing a big shift toward outsourcing key digital growth initiatives to help maintain momentum.
So, how can an agency help you keep the wheels turning while you're looking to rebuild your marketing team?
1. Fill your strategic planning gaps
When you're swamped with work and busy putting out fires left, right and center, finding the time and headspace to plan ahead can be difficult. But it's also one of the most important things you need to do in this situation.
Getting a bird's eye view of the marketing activities you need to run to achieve your revenue goals and business objectives, makes it possible to budget and identify the skills gaps you'll need to fill.
If you currently don't have a senior marketing leader in the business who can do the planning for you, partnering with a strategic marketing agency can help you get a plan in place, so you're not navigating without a compass. A good agency will get under the hood of your business and set the roadmap for your next growth period with clarity and a well-defined scope.
Agencies also have a solid grasp on how long things take - because they're 100% accountable for their time and results. This means they'll be realistic about what you can get done with what budget and resources. A strong strategist will get to know your data and identify quick-win opportunities, as well as more long-term initiatives.
2. Generate new opportunities from existing assets
When resources are constrained, it's more important than ever to maximise your existing marketing assets. Not only will this cost you less, but also move the needle quicker on results. A strategically-minded agency will take a good look at the initiatives that have been effective for you in the past and leverage them again.
Recommendations can range from optimising your current content, to updating and relaunching a recent, high-performing campaign. Similarly, why not try a lead reengagement campaign for increased sales from your current database, or recycling of closed/lost leads?
3. Get access to a team of specialists
In the past, SaaS businesses have typically preferred to build comprehensive inhouse marketing teams. However, now there's a skills shortage, many have been leaning on freelancers, contractors and integrated agencies to fill the voids. Some are even finding that the latter is a more cost-effective solution to the skills gap issue.
While freelancers and contractors can very well plug your manpower gaps, an integrated agency will give you access to a diverse team of experienced specialists who work together like a well-oiled machine.
If you are considering to partner with an agency to maintain your marketing momentum within the current skills shortage, make sure to ask questions in the sales process that will help you ascertain if the agency:
Has high expertise and capability
Is set up to easily scale activities up, down and across channels
Is boutique size for great flexibility, alignment and personalised service
Give you access to specialist software and tools
Has strong, experienced strategists who'll be on your account from start to finish
Provides transparency in process and methodology for internal team upskilling
Is accountable for results
Has a track record in SaaS marketing and sales enablement
A void of qualified resources can be a stressful experience for any startup leader. Ambitious goals and investor expectations can make this an even more untenable position. Luckily, there are options that could help solve your problem, and potentially even get you further than you thought possible.
Like to know more about how Brand chemistry can help you over the skills shortage hump?
Brand chemistry is a b2b marketing agency winning your customers' hearts and minds through inbound, brand, content, lead generation and digital strategy. Our marketing specialists achieve stellar results with the latest lead generation techniques.