There are 5 different kinds of tech entrepreneurs. Which one are you?
Are you a Hustler? Innovator? Orator? Take this quick quiz to find out which one you are and start playing to your strengths!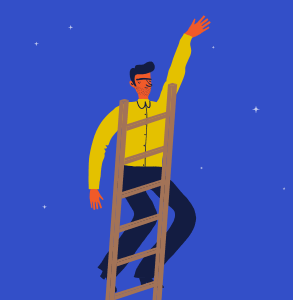 Find out:
Your Techpreneur archetype
How you can improve on your weaknesses and play to your strengths
Which tools will help you supercharge your business
The quiz won't take you more than 2 minutes.