The most successful brands in the world use the power of archetypes to tap into human psychology, and drive extraordinary results.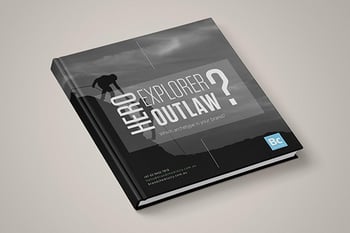 Archetypes can be used to:
Develop powerful strategies
Differentiate yourself from your competitors
Ensure you're presenting a compelling and consistent brand to the world.
Knowing your organisation's archetype is the first step to harnessing its power.
Download our free ebook to understand the fascinating world of Brand Archetypes: there's even a quiz to help you define which archetype best fits your brand!