Prove your marketing return on investment to your CFO with our easy to use formula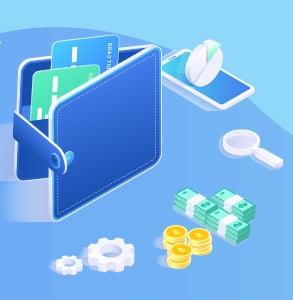 Inbound marketing ROI can be tricky to calculate, which is why we've taken all the guesswork, uncertainty and arithmetic out of it for you with our Inbound Marketing ROI Calculator.
Even when you're noticing the leads rolling in, the conversions playing out and the MQLs are being passed on to the sales team, it can be hard to put a figure to your successes.
So what do you do when your CFO is asking for hard data and quantifiable proof that your marketing efforts are performing and making a good return on investment?
You give them exactly what they want, that's what!
With our clever Inbound Marketing ROI Calculator, you can quickly and easily calculate an ROI figure to add to your reports and slip onto your CFO's desk.
No need to be a math maestro or an Excel expert, we've done the legwork for you, simply input your data and voila!