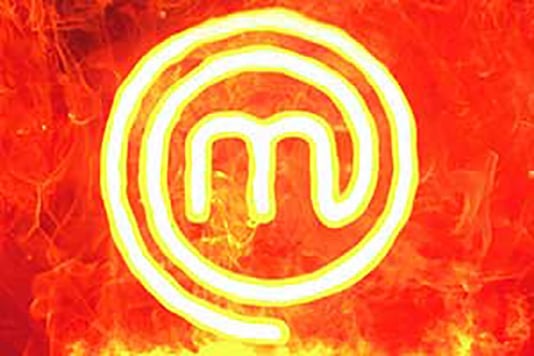 There is nothing quite as relaxing to us alchemists as kicking back on the sofa after a hard day's work to watch MasterChef. Unpronounceable appliances, outrageously complicated recipes and a never-ending rollercoaster of emotions: the show has all the right ingredients to keep us entertained while we're delightfully tucking into our own masterful creation of the night (tuna on toast). Plus: we discovered that there's a few things modern marketers can actually learn from the series.
New technologies don't have to be scary
Chances are that none of the MasterChef contestants had ever laid hand on a sous-vide (yes, we had to Google that) before they entered the competition. And yet, instead of being intimidated by new techniques and monstrous-looking appliances, the true heroes in the kitchen are just giving it a crack. And the stakes are high: none of the judges will even poke a fork at their dish if their chicken isn't perfectly cooked. Cue elimination challenge.
As marketers, we're constantly confronted with new technologies that are sometimes hard to understand. But compared to the MasterChef cooks, we're in the luxurious situation of being able to test them out before broadcasting them to our entire customer base. What's more, you learn so much faster when you're having a hands-on go. Not sure your automated nurture campaign is going to work? Set it up for a handful of colleagues first and ask for feedback on how to improve it. Even if you're not responsible for implementing campaigns yourself, it will give you a much better understanding of the possibilities available to you.
Focus on the task at hand
In a recent challenge, contestant Renae had to come up with a dish based on what at first didn't seem to be a winning combination: sage, beetroot and goats cheese. At the same time, all the other cooks in the kitchen seemed to have everything they needed to cook up a storm. Instead of being freaked out by her meagre ingredients, Renae got on with the job, focused on the things she had and ended up presenting one of the three top dishes of the day while her over-confident co-cooks served up gluggy lemon curd (yuk).
While it's important for marketers to know what the competition is up to, too much focus on their advantages can be debilitating and you might lose sight of the things that you actually set out to do. Is your main competitor currently running a major sales campaign? Don't let that distract you from your goal of raising general awareness for your brand. You've set this objective for a reason so don't lose sight of your goal when it matters the most.
Being considered the underdog can be an advantage
And there's another lesson in Renae's winning dish: an underdog status can be an advantage. Are you a local business trying to compete with a global giant? You may not have the same marketing budget or brand awareness, but a team that deeply cares about your customers and you don't run your call centre offshore. It's an advantage that might just win you that game-changing contract. All while your competitor has written you off as insignificant.
So, contrary to popular belief, you can indeed learn something while indulging in reality TV. And, you never know, next time you're watching Masterchef contestants having a melt-down over their choc-tops you might even be able to claim it as overtime (you can thank us later).
If you're looking to boost your marketing efforts, download our guide to the 11 must-have marketing tools. It's a recipe for success.
Brand chemistry is a b2b marketing agency focused on delivering quality leads and measurable results for our clients. Take a look at our client case studies to find out more.