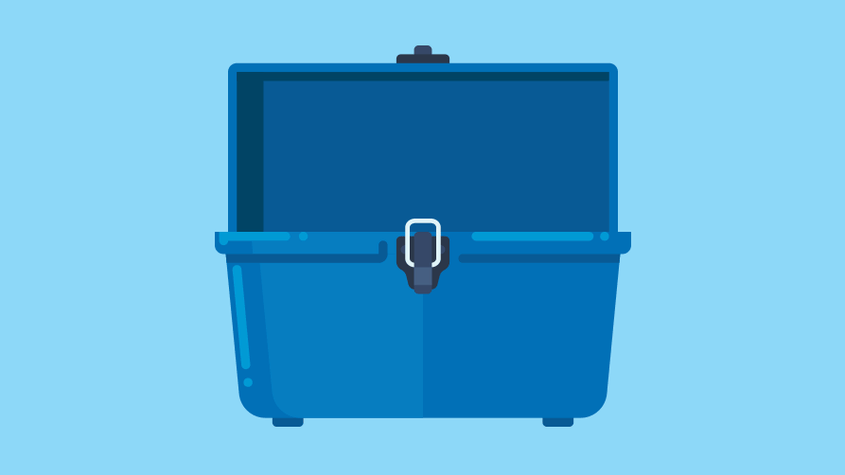 "At this point in experience design's evolution, satisfaction ought to be the norm, and delight ought to be the goal." —Stephen Anderson, Designer
In a recent post we talked about how pattern libraries and guidelines free up a designer's time to focus on elements that make the user journey that much more memorable and delightful. Animation is one of those powerful elements that - if used right - can make your audience fall in love with your brand.
But not all animation is created equal. Whether or not yours will have the desired impact depends on how well it fits into the overall customer experience. The golden rule is that the animation should be engaging, but not distract the online user from achieving their goal. In this blog post we examine why animations make for such powerful marketing content and how it's done well!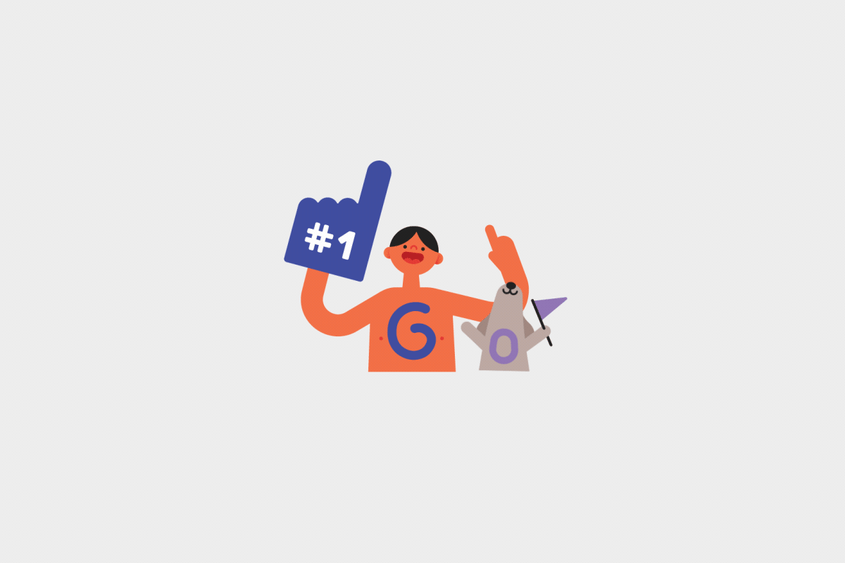 Create emotional connections to your brand
Motion graphics have increased in popularity amongst marketers, with video now being the preferred medium for online content consumption. Animation is now your 'must-have' tool. In fact, Cisco predicts that by 2021, global internet traffic from videos will make up 82% of all consumer internet traffic.
What's more, animation can infuse fun into otherwise unremarkable interactions. Engaging graphics will grab your audience's attention, create an emotionally meaningful connection to your products and are more happily shared online than static content.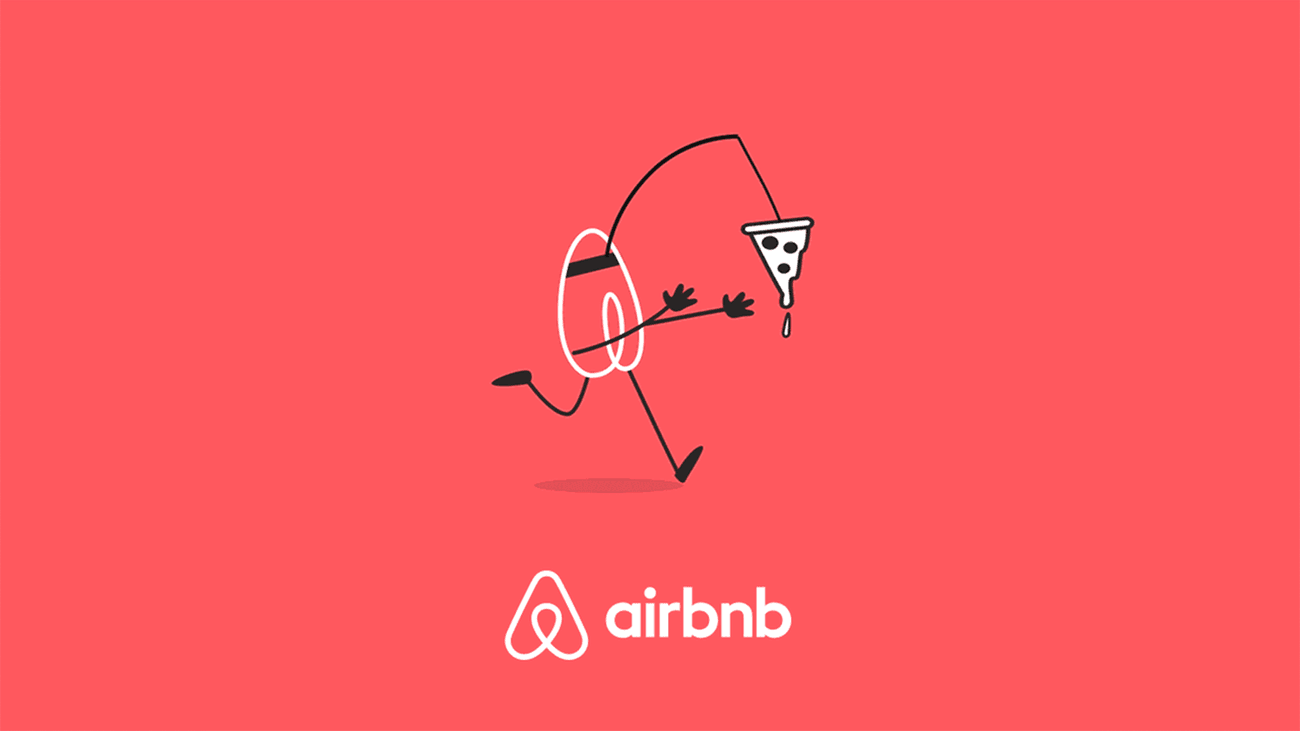 Fun, moving or shocking animations help you create an emotional connection to your audience. This is especially important in b2b marketing where brands can often feel a bit detached from the people behind the product.
The animation below by Fausto Montanari (Italy) & Nikolay Ivanov (Bulgaria) built out this short storyline, using the logo (the mobile house) as a starting point.
'It represented a mobile house that has four wheels, chimney and smoke going out of it - which represented the coziness of a house. The people behind the logo are a group of enthusiasts that have a common aim to help homeless people get back on their feet. They are finding them place to live, helping them get a job, so that they can be okay again. With the animation, it was important to make character's acting feel authentic. The small gestures, sudden stop and confused look are important in conveying the feelings of a lost man. All the small details in creating the dynamic mood are important to achieve a touching story, despite there being no sound and a really short duration.'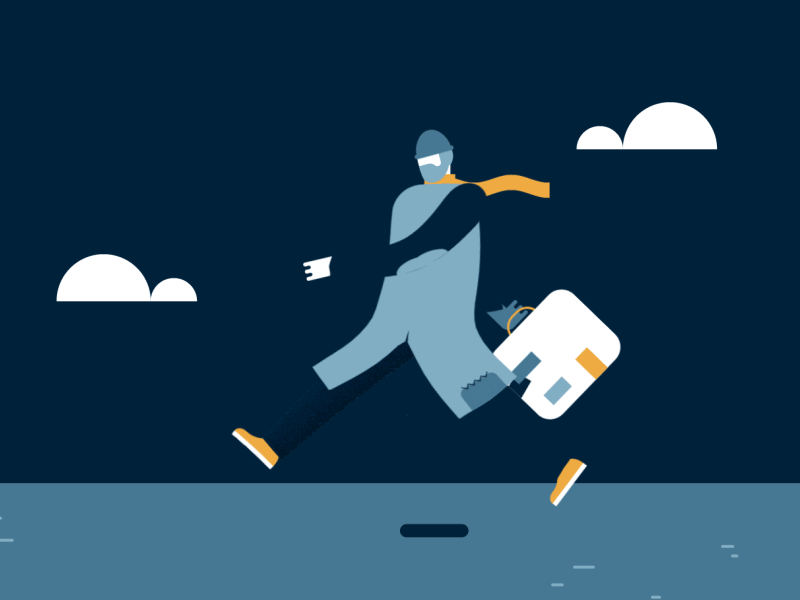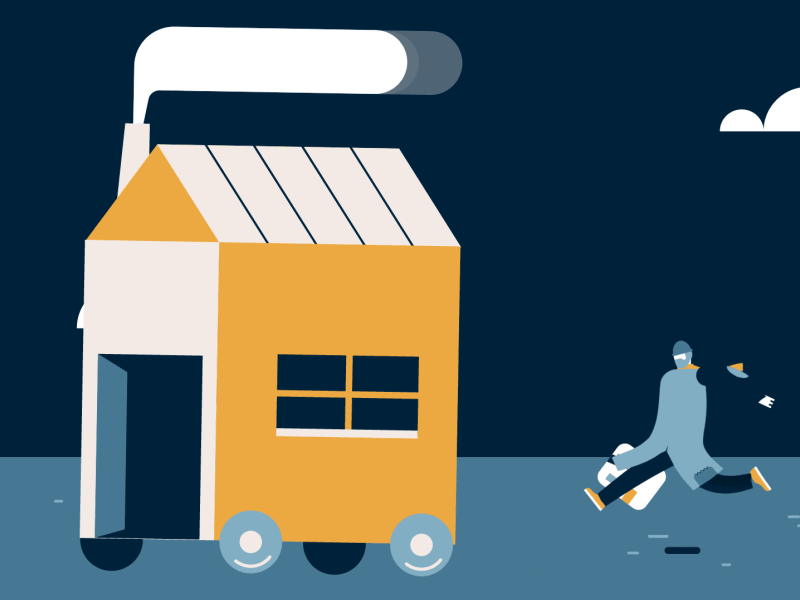 Get genuine cut-through
Let's face it: web users are exposed to an extreme amount of content every day and we marketers are one of the biggest producers of digital noise. This has created an environment where there is simply too much information out there for any one person to digest. It has increased the need for shorter, relevant and well-written video and animation content. The benefit of motion graphics in this context is that they allow for instant communication of complex information, allowing you to cut through the content clutter.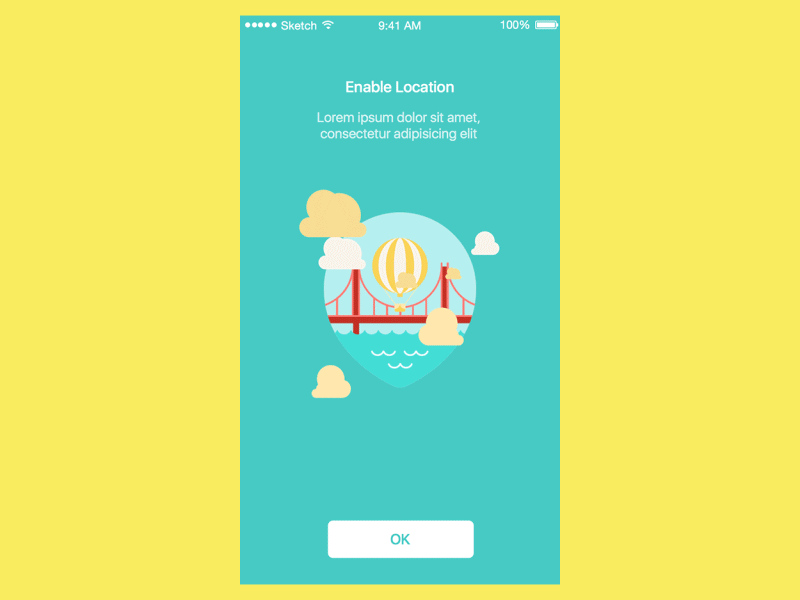 Improve product accessibility
Designing good product, app and web interactions also requires providing feedback to your users. Your interface needs to show them whether or not their action has been successful. Animated buttons and controls can give a tangible results by connecting user actions with visual feedback.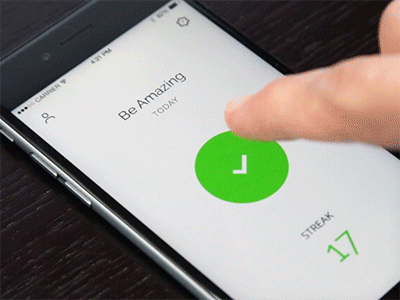 Boost your brand image
First impressions count and your users will judge your website or product instantly. Creating a strong flow of animation throughout your website and product interface will demonstrate your brand's personality and can leave a real impression on first-time users.
The below example from One Feeds Two explains the big idea behind the company at first glance: whenever you buy a product or meal with this logo on it, a child in poverty gets a school meal too.
"So rather than tugging on people's heartstrings or making them feel guilty, we designed the brand to make consumers feel good about their choice: by connecting the process of buying food with the impact of providing food." - The Clearing.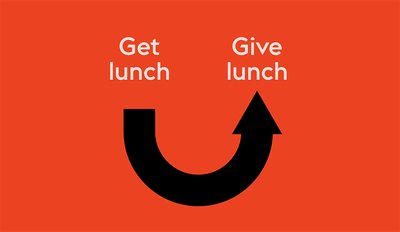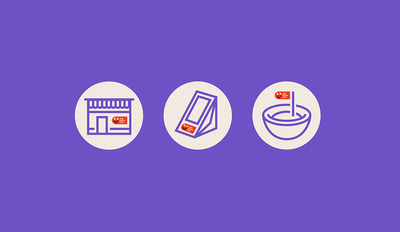 The brand strategy here is to use simplicity and positive imagery to communicate that good food shouldn't just taste good, it should do good too. Animations don't need to be big obvious movements either, they can be subtle and gentle nudges prompting people to keep moving, increasing usability and as a result also boosting the charisma of your interface.
Increases website conversion rates
According to Hubspot research, 81% of people have been convinced to buy a product or service after watching a brand's video. Motion graphics have an immense power to boost ROI.
Animation can be useful when you need to convince a user to remain on the page or wait for a feature that takes a little while to load. Offer up a distraction for times when there is a necessary wait and there's not much else you can do for them except keeping them entertained.
Another downside of working with digital products is that there will at times be mistakes or unavoidable errors within your product. How a company handles an error on their part can make a huge impact on how the user feels about the problem. Use animation to make light of a #fail and use this as an opportunity to delight.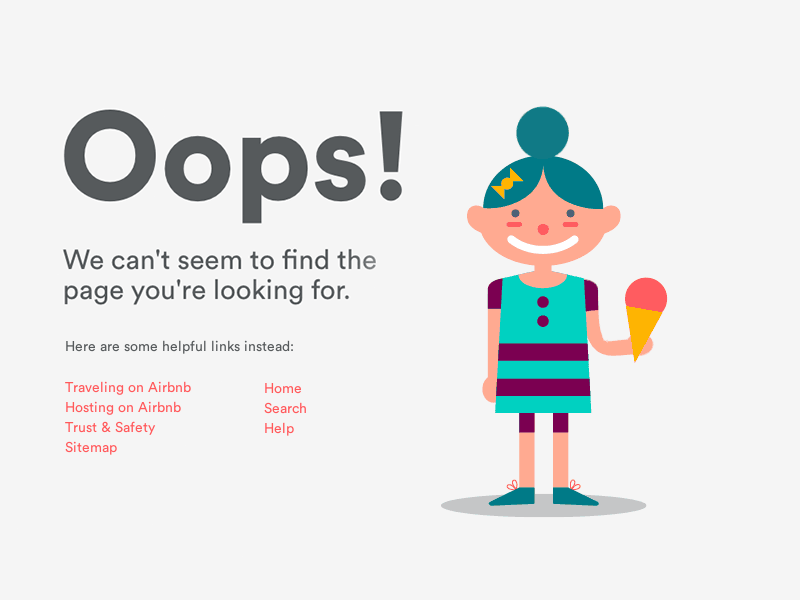 Final thoughts
It's time to see what the power of motion graphics can do for your business. The emotional appeal that animation can provide should not be underestimated. After all, why create product and brand experiences that are merely tolerable when you can achieve a delightful and memorable connection?
Be sure to check out our free checklist '7-steps to choosing your inbound agency' to learn all about which questions you need to ask and how to score them to ensure you choose the right agency for your business.
Brand chemistry creates inbound marketing strategies and tactics to attract, engage and delight prospects, creating traffic, generating leads and, ultimately, converting more customers.